Christian Guerard presents the Adnews November 2021 edition!
 News #1: New Adfast team members
The Adfast family is growing!
5 new members have joined the team in the last month.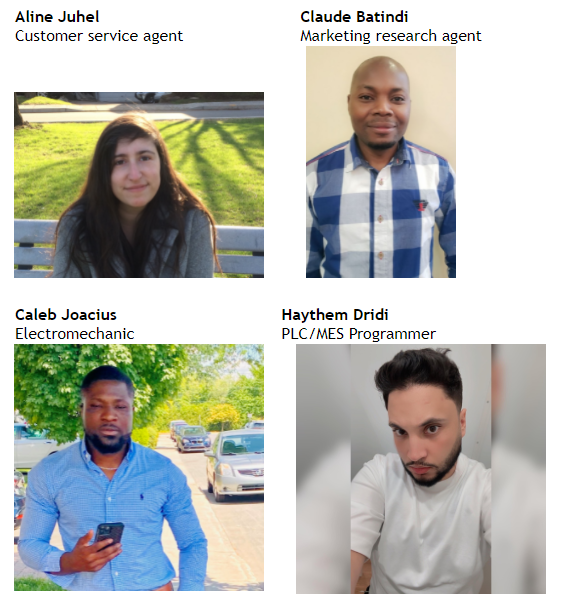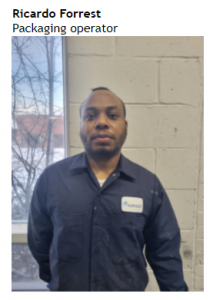 Congratulations to all and welcome to the team!
 News #2: Human Resources
The Human Resources team is currently calculating each of your vacation banks for 2022. Stay tuned! You will receive your updated vacation banks shortly.
  News #3 : New Adseal DWS 4580 colors
Many new colors were developed over the past few months by our fabulous Color team! Here they are: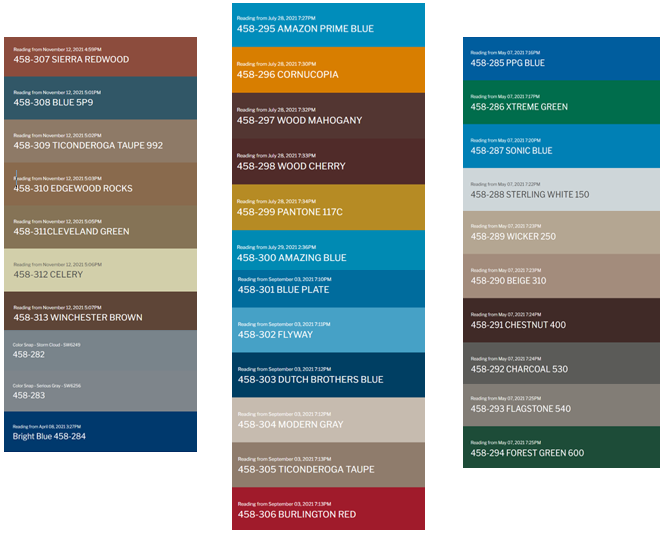 News #4: Adfast on Construction sites
► Adfast is part of a new Toronto project! The Quad is York Universities new student residence building!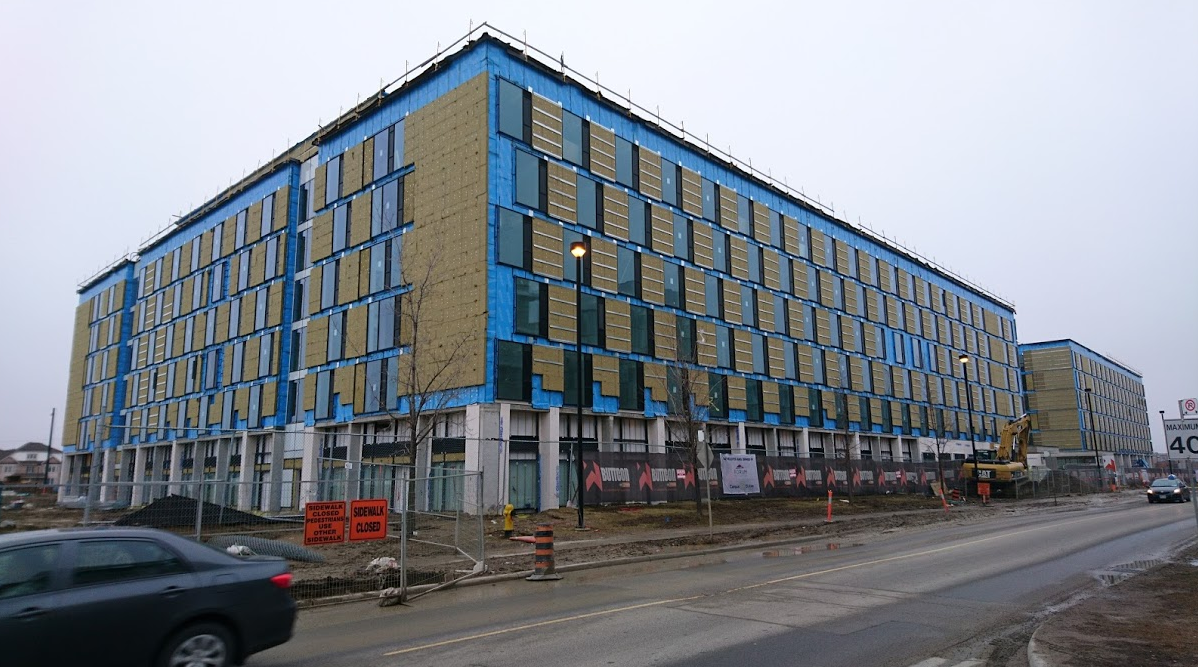 ► Adfast products were also used on the private residence of architect Jan Kapsa. Here is a glimpse of his magnificent home: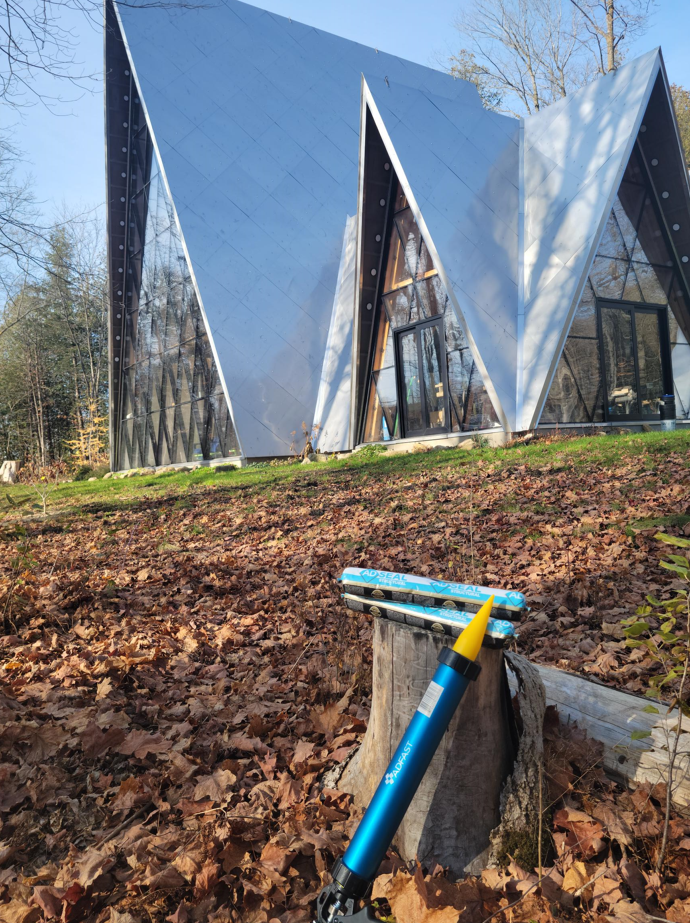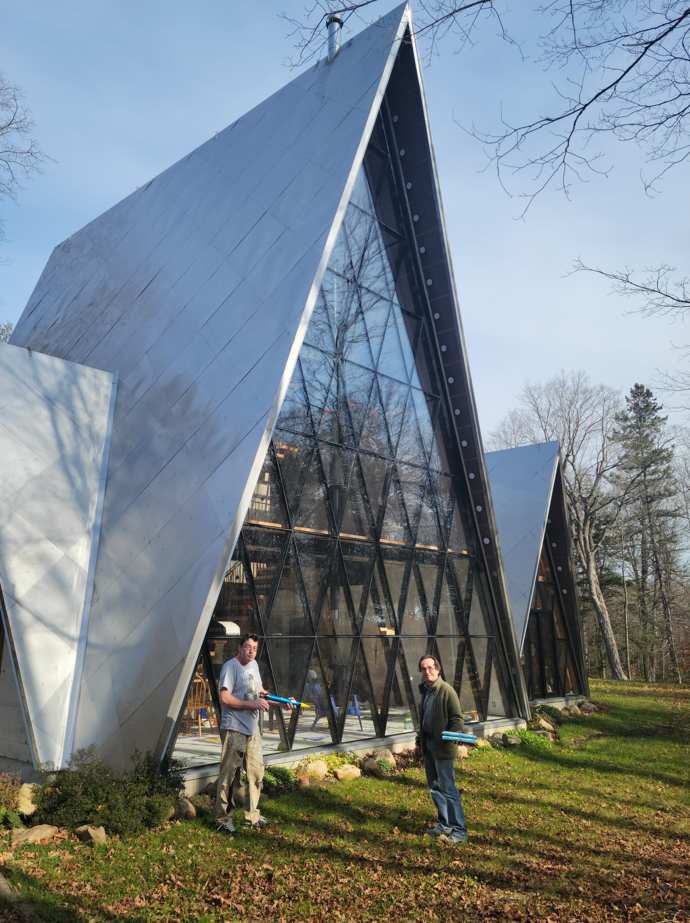 News #5: Adfast on Social Media
TIKTOK
We now have 765 likes on our TikTok page, 377 more than last month!
Take a look now and subscribe.
 News #6: Adfast in the media
MAGAZINE AVFQ
The Quebec Glazing and Fenestration Association (AVFQ) discussed our recent award as Quebec Export Leader
Click here to read the article.
They also highlighted our visit to the Windoor 2021 trade fair in Toronto
Click here to read the article.
 News #7: Windoor Tradeshow 2021
On November 17th and 18th, Adfast presented at the Windoor fair in Toronto. Our technical representatives Dominique, Christian, Yargi and Jim were on site to meet existing and potential customers. Our clients frequently mentioned how impressed they were by Adfast's presence on various social platforms. Our customers appreciate the daily news we post and always look forward to watching our new videos.
Well done everyone!
Adfast is everywhere!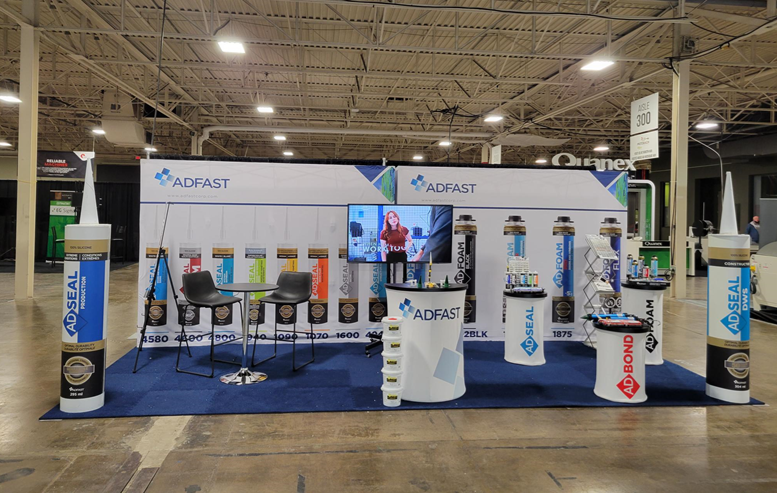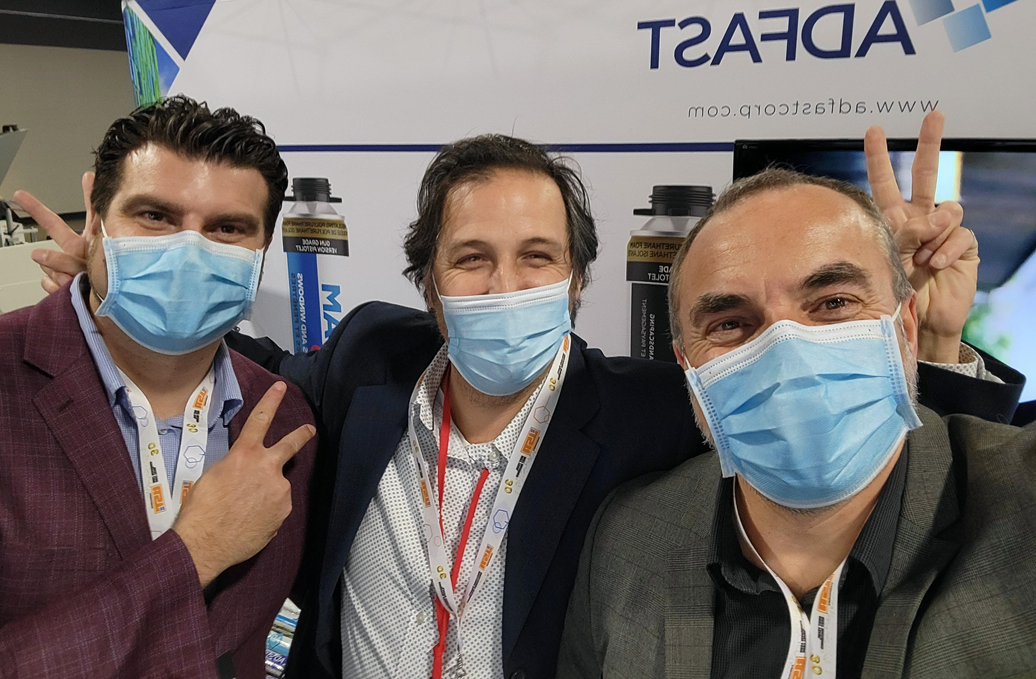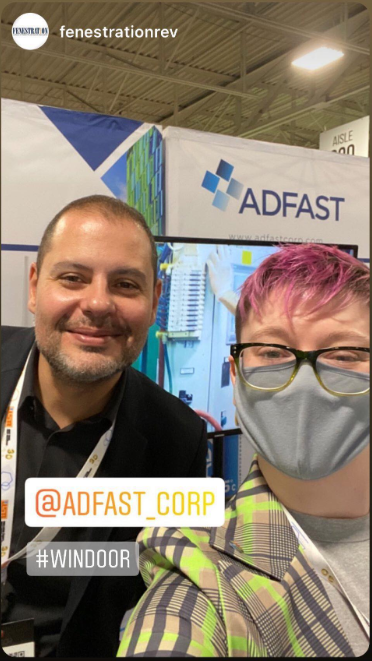 News #8: Industrial Excellence Forum
On November 25th, Yves Dandurand had the honor of presiding the Forum for Industrial Excellence, an event organized for manufacturing SMEs to help them integrate Lean 4.0 and digital continuity into their operations. Cindy Dandurand had the chance to be a panelist and she discussed the concept of Equipment as a Service (EaaS) .
Click here to watch the video presentation of the forum.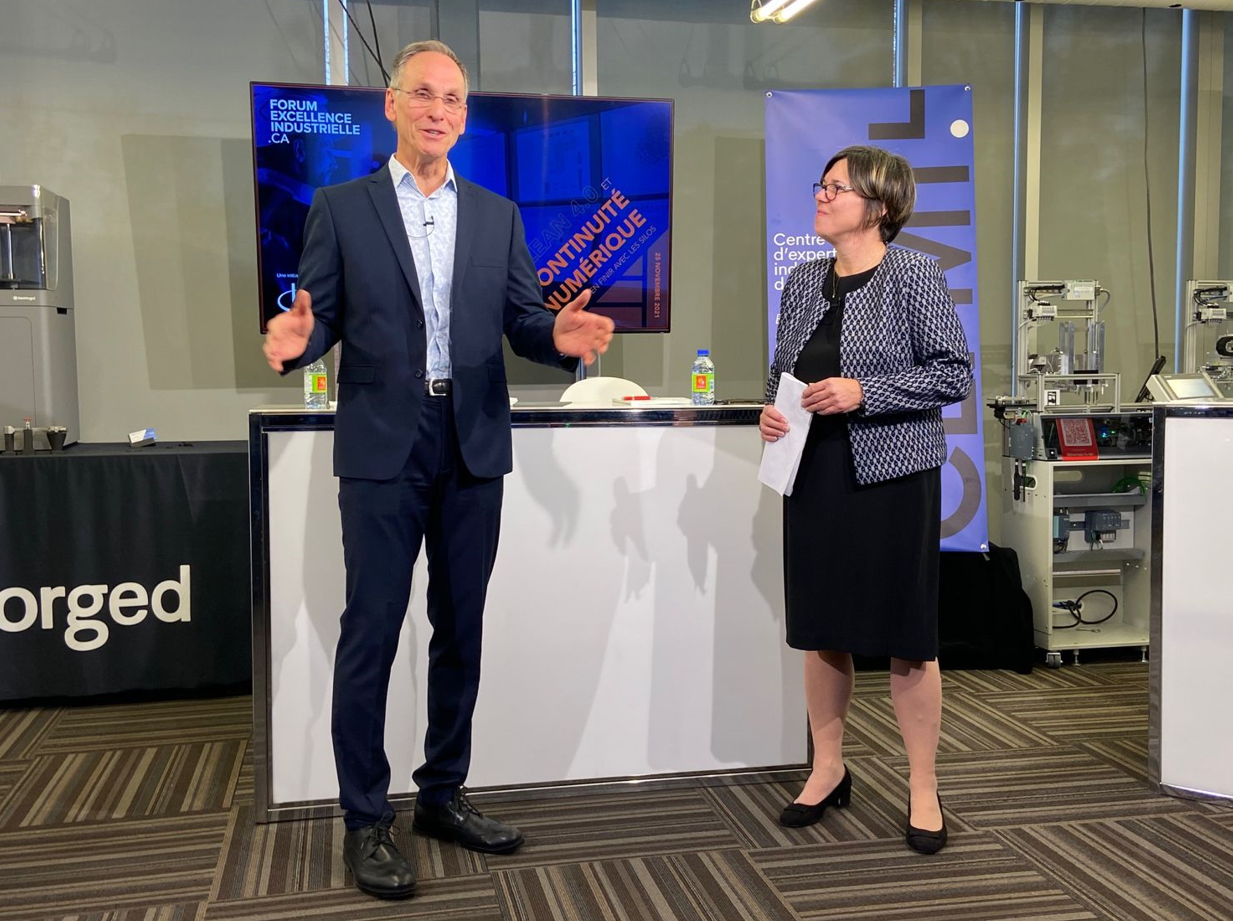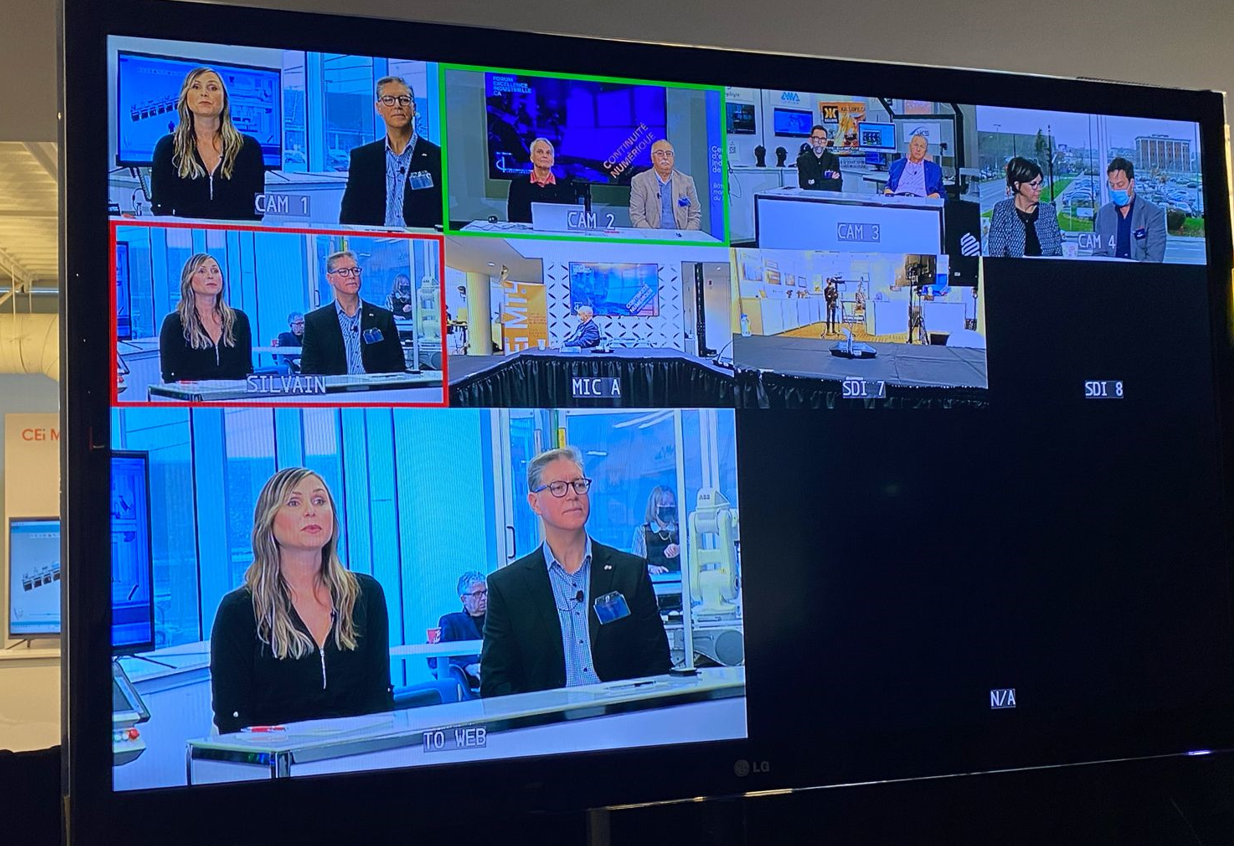 News #9: Technical Webinars for Architects
In November, 454 architectural firms attended our Adfast technical webinars and ATS seminars! Our expert testimonials often result in the addition of our products to major architectural specifications and, consequently, the use of Adfast products in many North American construction projects.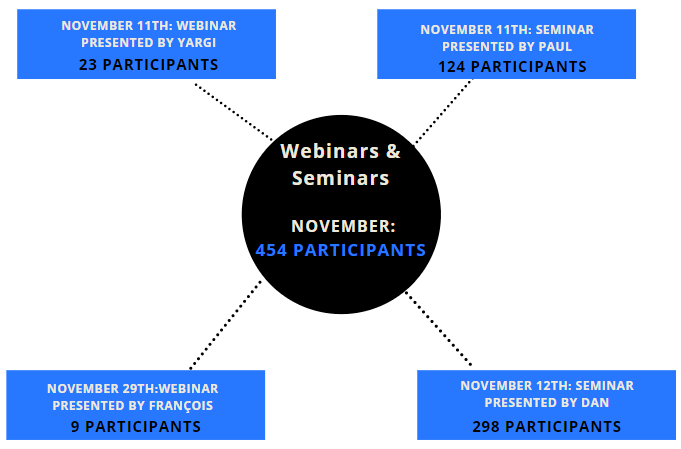 On November 12th, Dan presented the largest ATS launch & learn in Adfast history, with 298 participants!!! Congratulations!