Innovator and leader in assembly, sealing, insulation and protection solutions
SPRAYABLE HYDROALCOHOLIC HAND SANITIZER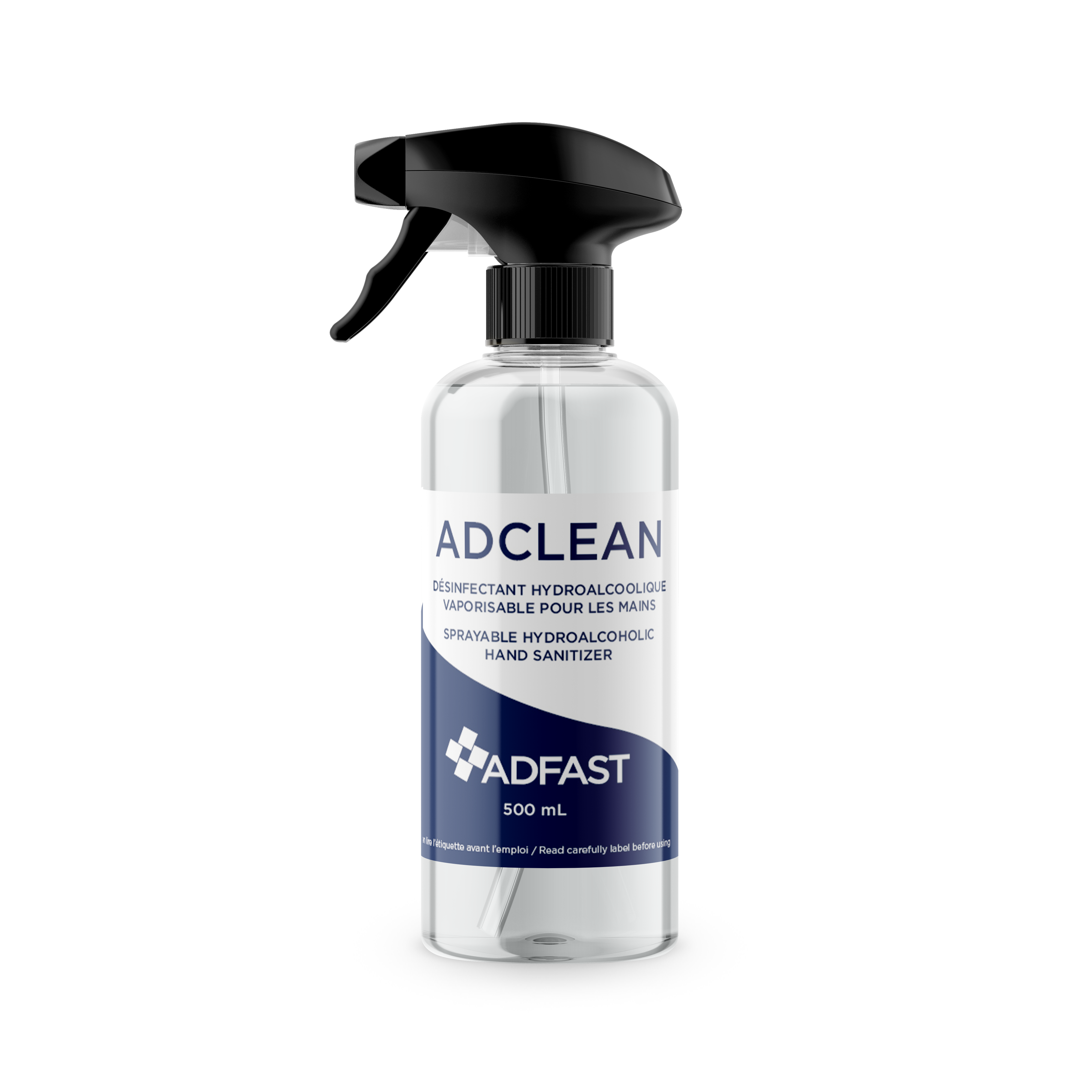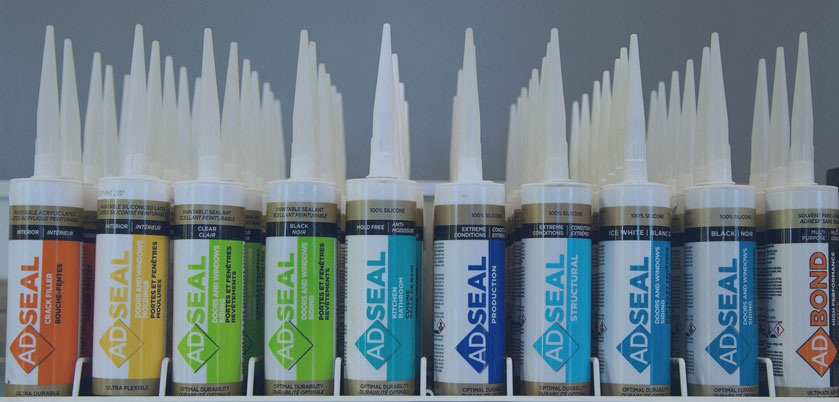 COLLABORATIVE AND
INCLUSIVE
INNOVATION
ADCLEAN, a society project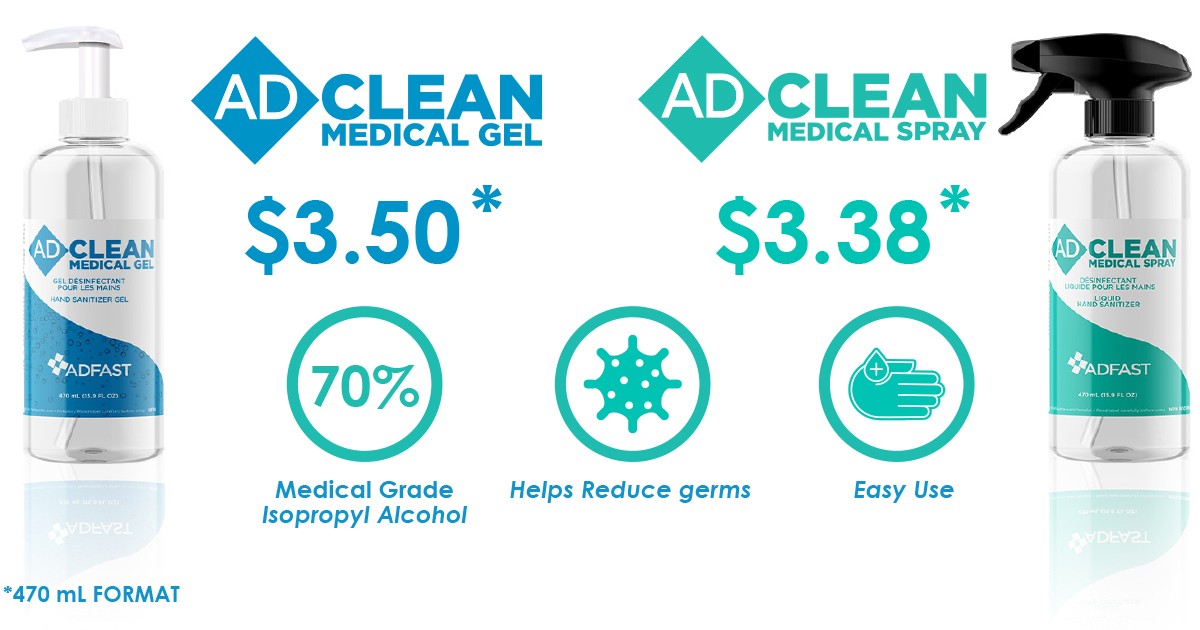 ADFAST MEDICAL GRADE HAND SANITIZER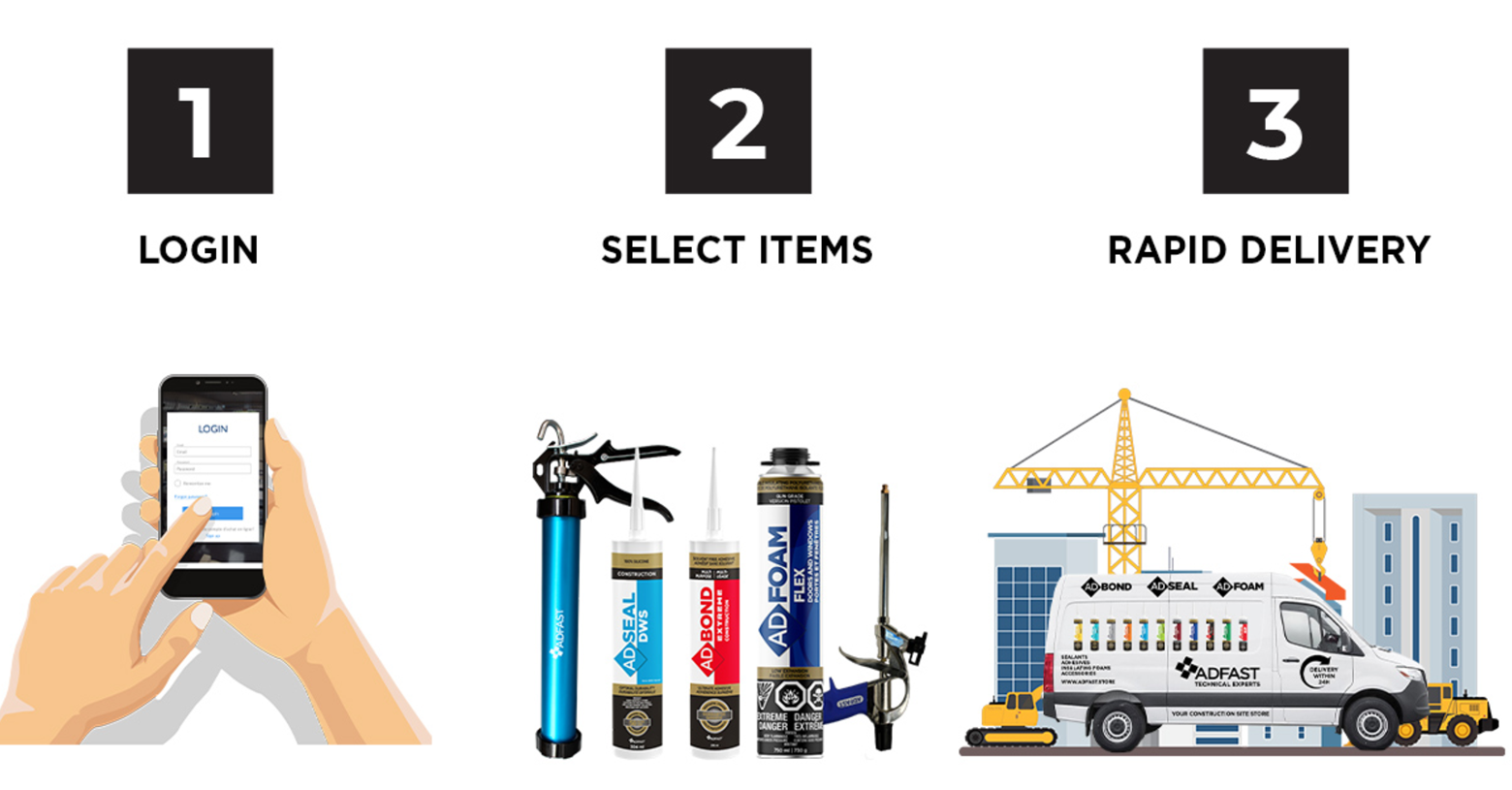 PURCHASE OUR PRODUCTS ONLINE!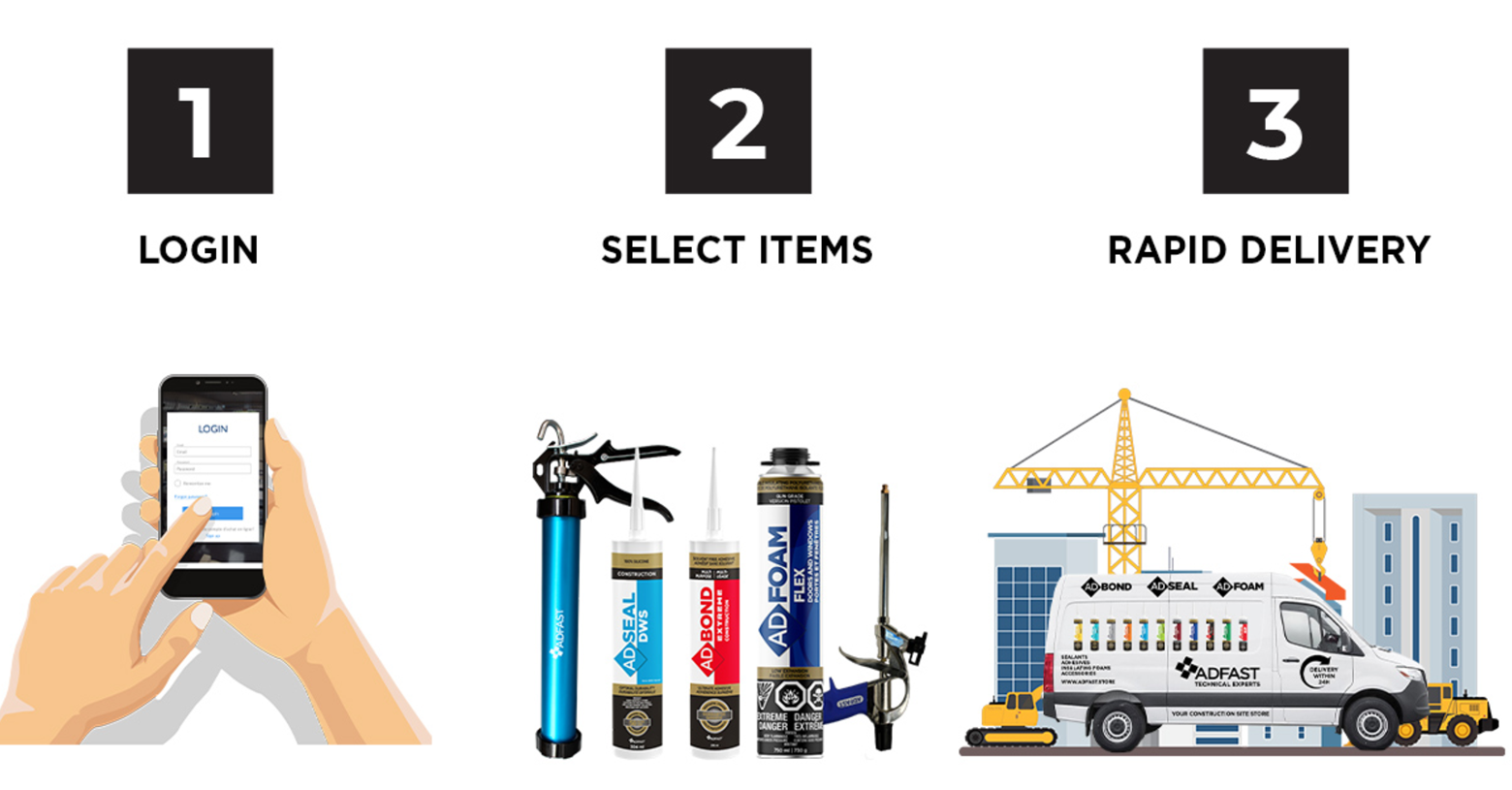 QUALITY PRODUCTS AND A SERVICE ADAPTED TO YOUR NEEDS
Whether assembling, sealing, insulating or protecting, Adfast has developed the most advanced technologies to meet the most demanding expectations. We offer our services in several markets. See the different sectors above.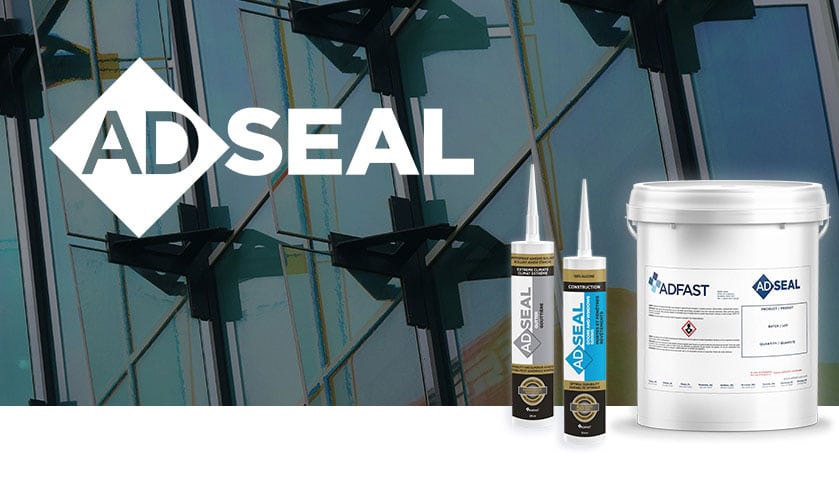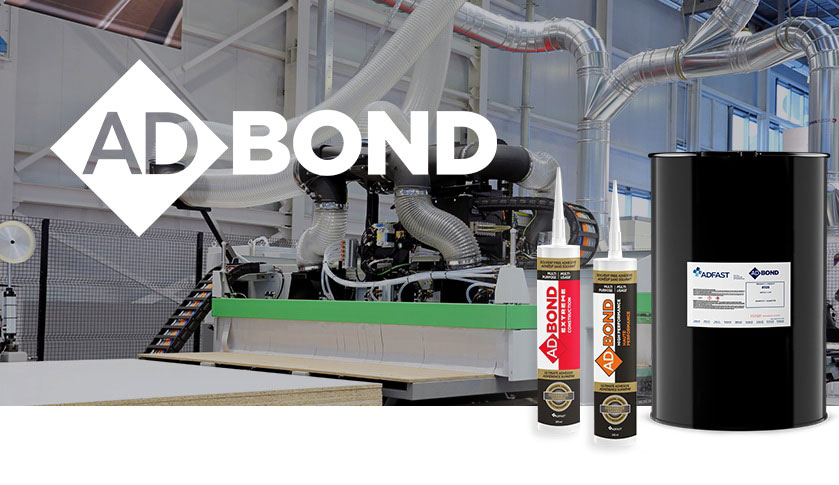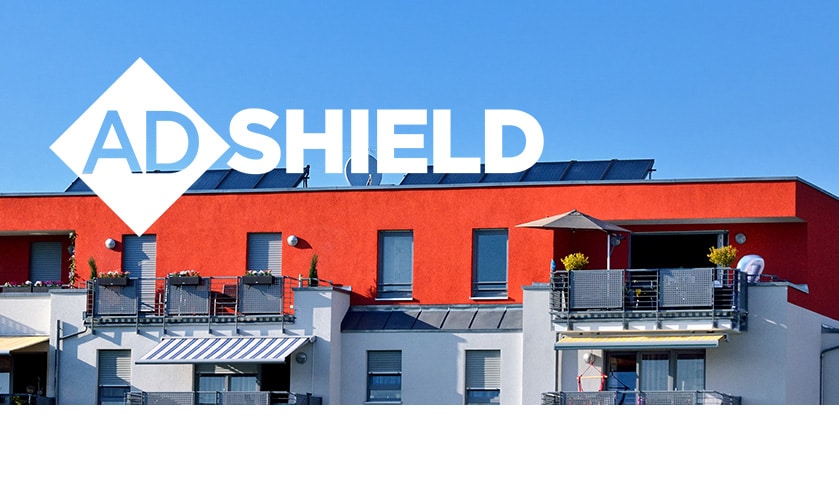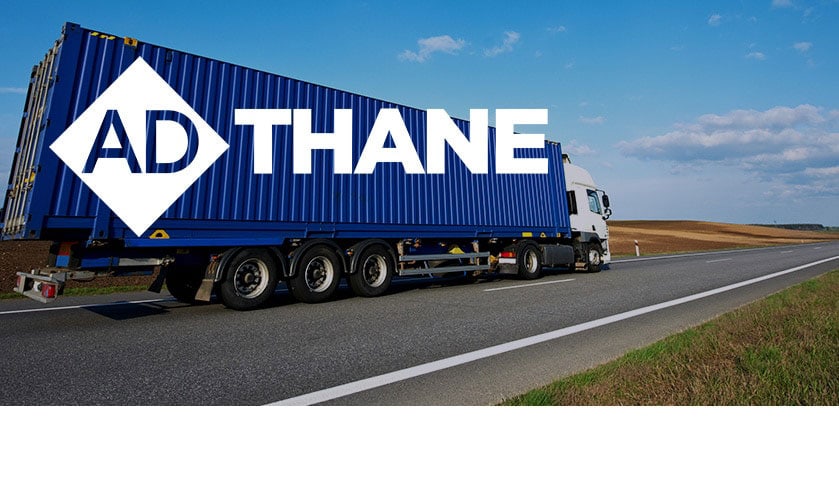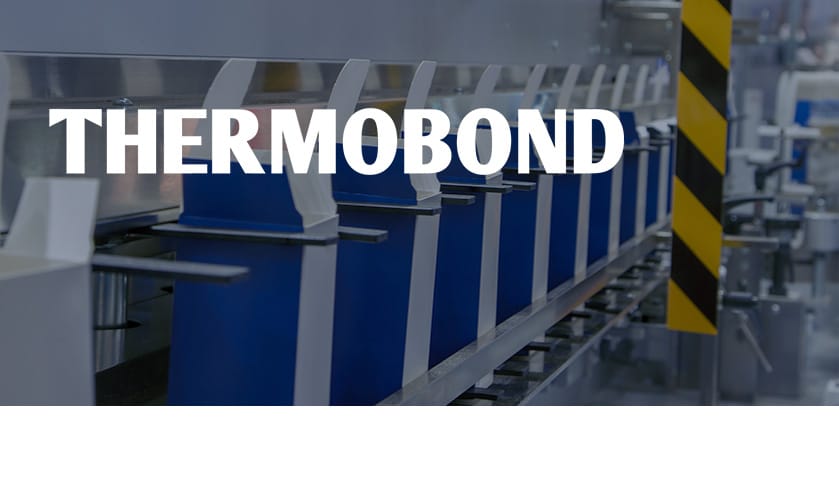 Click here to use our silicone calculator. It will help you to find the right quantity.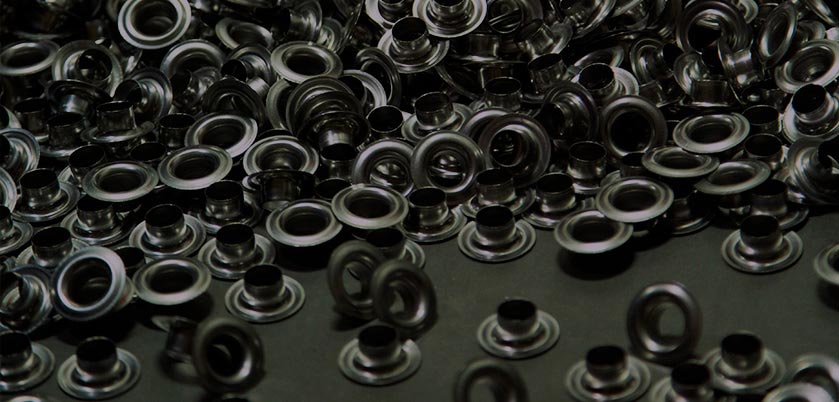 Grommets
Click here to find the perfect match between our Adseal colors and the siding colors of the manufacturers.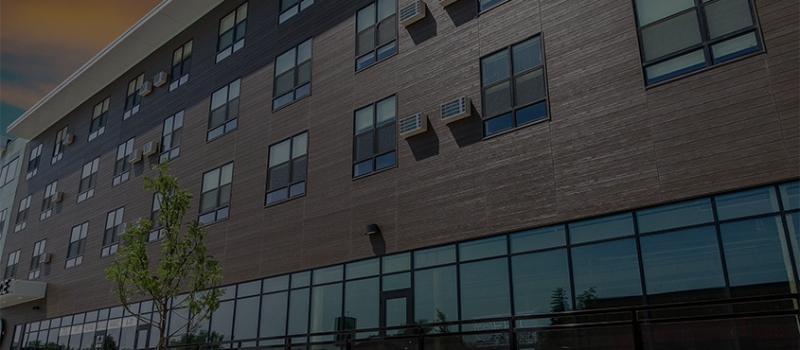 Nichiha Customer
 For over 30 years, Adfast has offered a range of sealants (caulks and membranes), adhesives, protective coatings and polyurethane foams that meet the most stringent performance requirements.
With a concern for the environment and user health, Adfast places emphasis on products with the least toxicity and lowest VOC levels possible, always according to industry standards. Many of our products are UL/ECOLOGO-certified (UL2761 and UL2762). With an experienced technical team and state-of-the-art laboratory, Adfast has the ability to effectively respond to industrial and construction sector requirements.