The MCC team is back with the May 2022 Adnews edition!
News #1 : New Adfast team members
The Adfast family is growing! 8 new members have joined the team in the last month.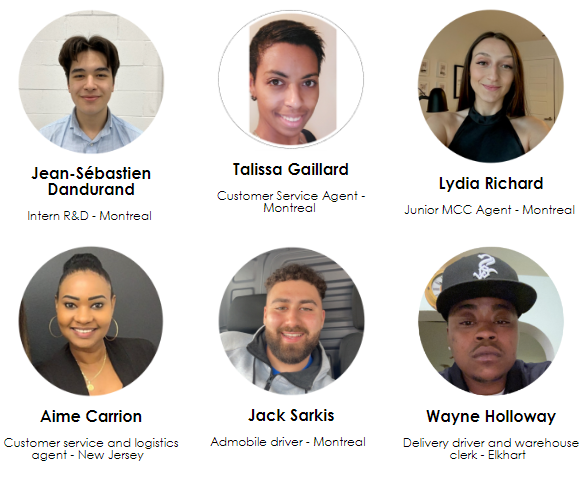 We would also like to welcome Kamalpreet Kaur and Drew Nichols.
Welcome to the large Adfast family!
News #2 : New projects in Toronto
Adfast is currently working with architects who have attended our webinars on several construction projects in Toronto. Our Adseal 4580 and Adfoam 1865 products were used on the following buildings: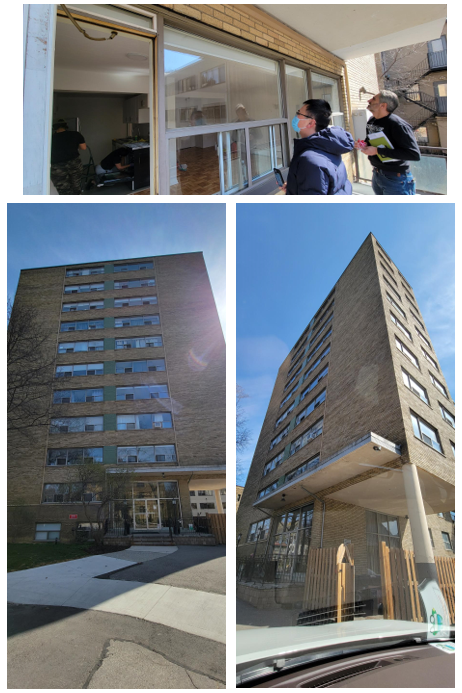 News #3 : Canada's Best Managed Companies
Adfast was proudly nominated one of Canada's Best Managed Companies. This award provides recognition to companies that combine strategic expertise, a culture of innovation, and a strong commitment to their communities.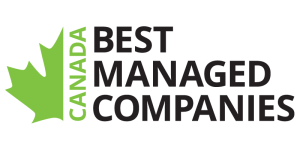 News #4 : Member of ASC association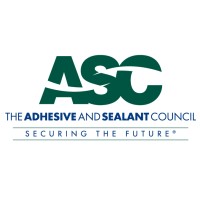 We are pleased to announce that we are now a member of ASC – The Adhesives and Sealant Council. They provide professional education, innovation collaboration, knowledge sharing within the community, and a unified voice for the construction industry.
News #5 : Claudia Bonilla… sales representative or supply chain manager?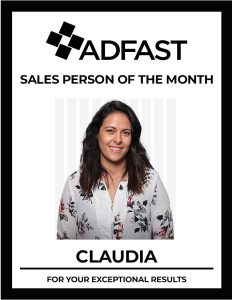 Special mention to Claudia Bonilla this month!
She sold raw materials that were no longer being used to make room in the warehouse and to recover money.
Would she be interested in a position in the sales department? 👀
We hear there is a competition between sales and purchasing to get her on their team…
News #6 : Adfast location of the month
A brand new Adfast office has just opened in New Jersey! We would like to introduce you to our amazing NJ team!
Caitlin Davis, to the left, joined Adfast in January 2021 as a Technical Sales Representative. She helped find our new NJ office, directed renovations, and worked to ensure a successful office opening!
Aime Carrion, to the right, joined the team 2 weeks ago to manage shipping, receiving and customer service!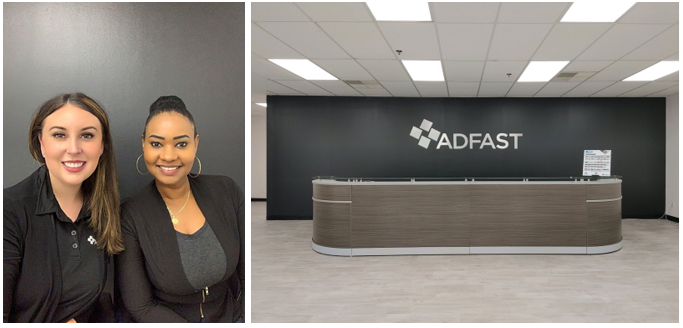 News #7 : Technical Webinars for Architects
In the last 3 months, 880 architectural firms attended our Adfast technical webinars and ATS seminars! Our expert testimonials often result in the addition of our products to major architectural specifications and, consequently, the use of Adfast products in many North American construction projects.