The MCC team is back with the May edition of Adnews Monthly!
  News #1 : New employees
​
We're growing! This month we've welcomed 6 new team members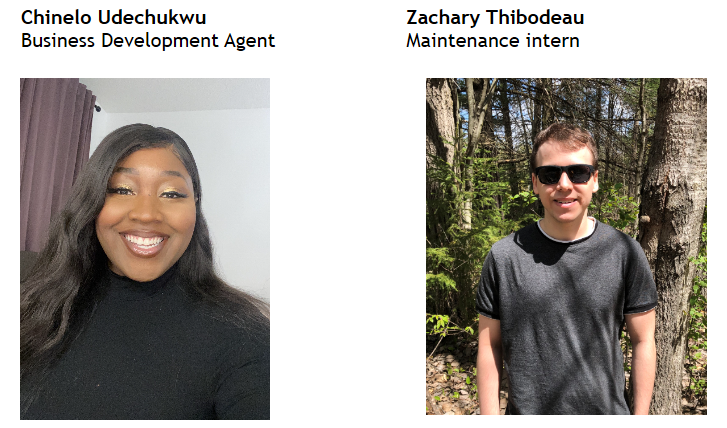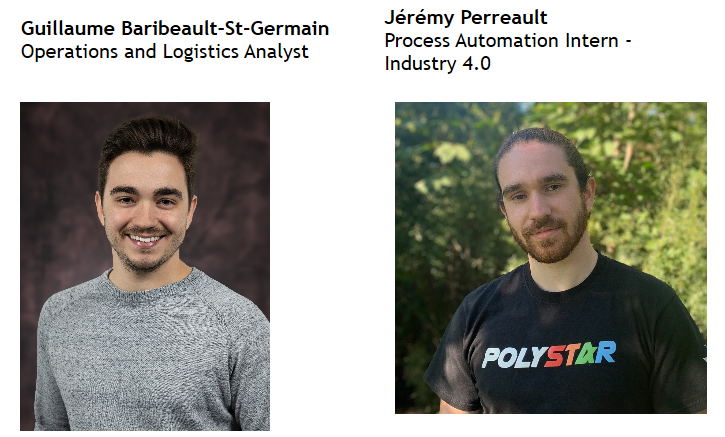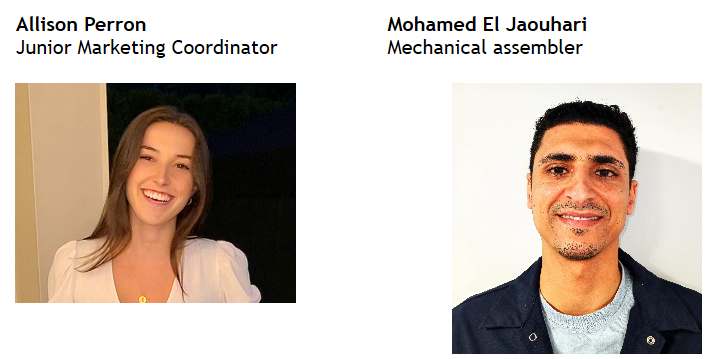 Let's not forget our new Mascots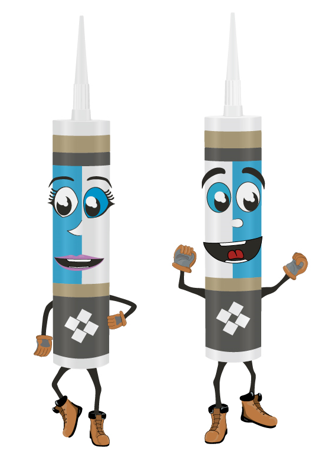 Congratulations and welcome to the team!
  News #2 : New prize
Adfast is very proud to have won the Export Leader award at the 2021 Mercador Exmo Gala! This gala highlights the remarkable efforts of Quebec businesses that excel in exportation.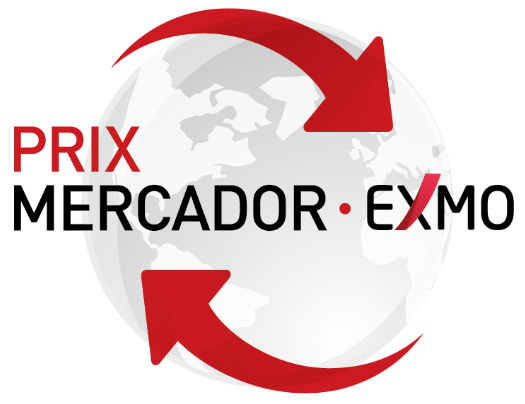 We won the award for West Montreal and will be going to regional and provincial galas soon. Thank you to Développement Économique Saint-Laurent for submitting our application.
Click here to see the winners!
 News #3 : Virtual visit
On May 7th, Adfast gave a virtual tour for Canada's International Trade Acceleration Program. This presentation was organized by Développement économique Saint-Laurent. Adfast gave a testimonial on smart factories and 4.0.
 News #4 : HR Department
The Human Resources department is finally back! The team is composed of Amélie and Audrey who are working very hard to restructure and update company documents. This department's goal is to ensure better coordination as well as a better structure in order to aptly respond to internal and external demands. The entire Adfast team thanks you for your excellent work!
  For any request concerning the Human Resources department, you can send an email to hr@adfastcorp.com                           
News #5 : Adfast Quebec
Here is an overview of our wonderful Quebec city Adstore! A big thank you to Fred and Érick for keeping this place clean and tidy at all times.

​​​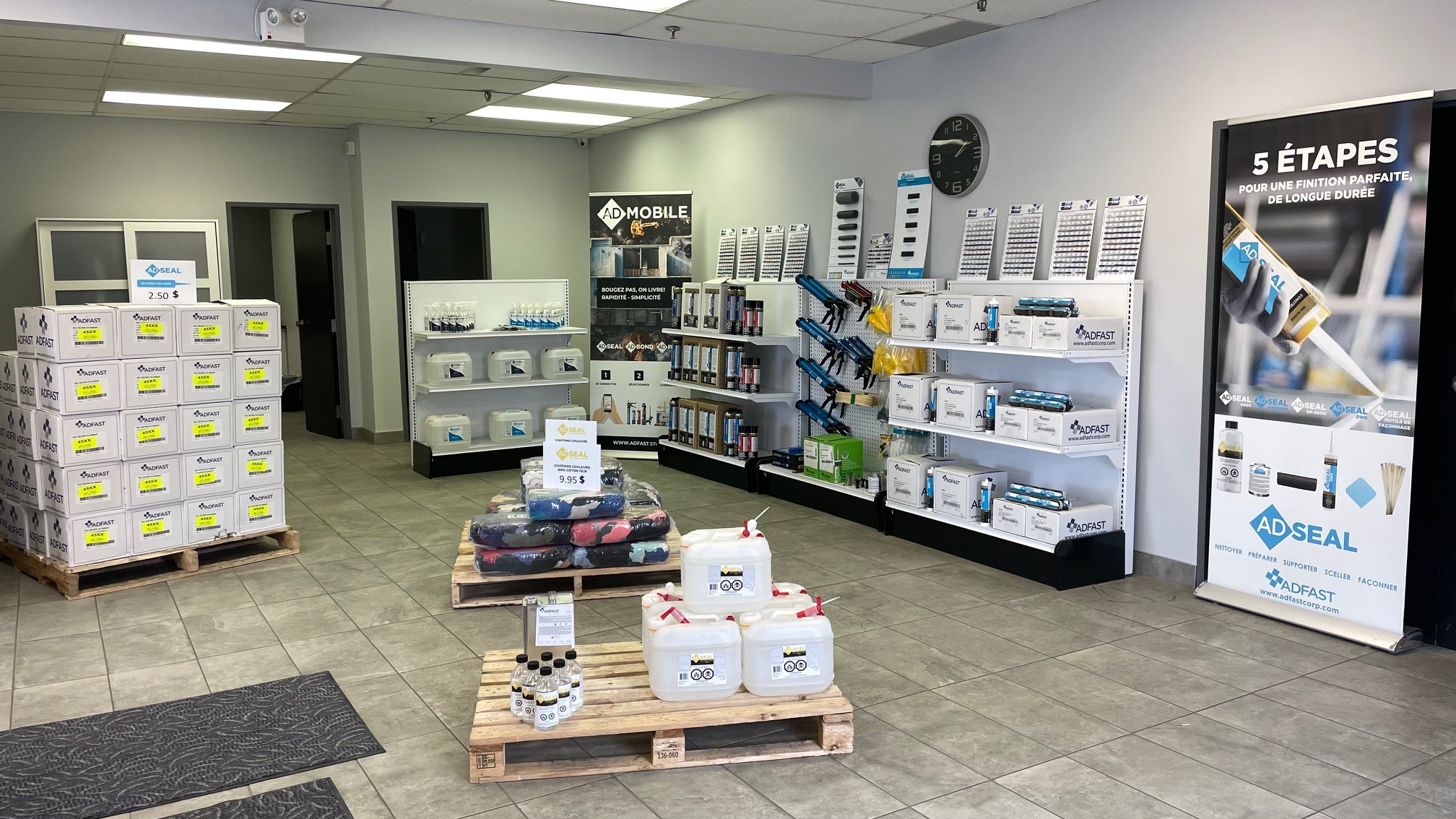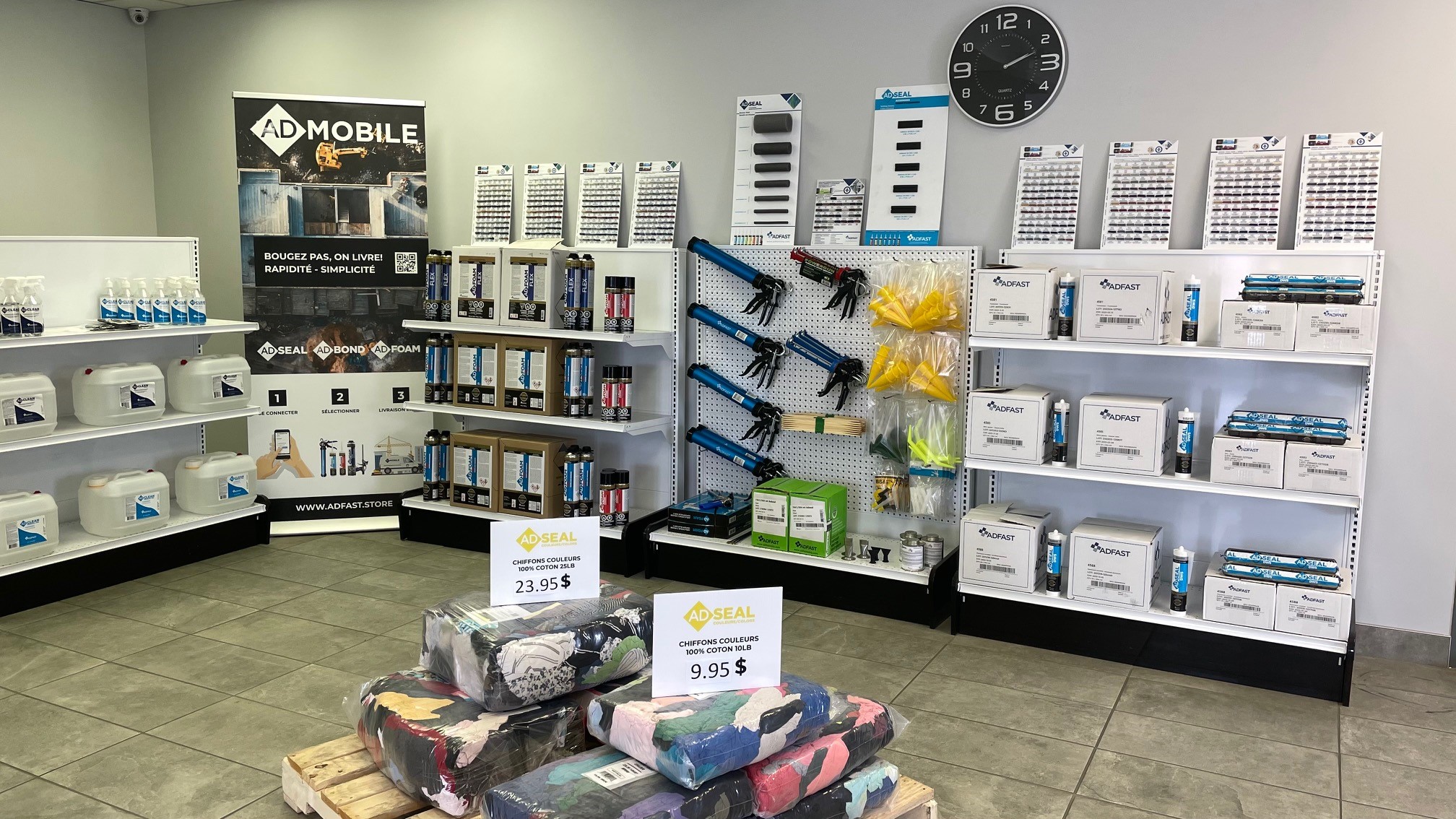 News #6 : Social Media
TIKTOK
Our TikTok page recently obtained 164 likes!
Thanks to everyone who helped create videos 
Go take a look at our page now and subscribe!
FACEBOOK
More than ever, Facebook allows us to develop new business. This platform made it possible to reach a new client in Shelburne, North Toronto. This customer was very surprised by our calls and our continued interest in ensuring their satisfaction with our products. We currently have over 150 leads generated by Facebook. Thank you to the MCC and Sales teams for taking care of each lead!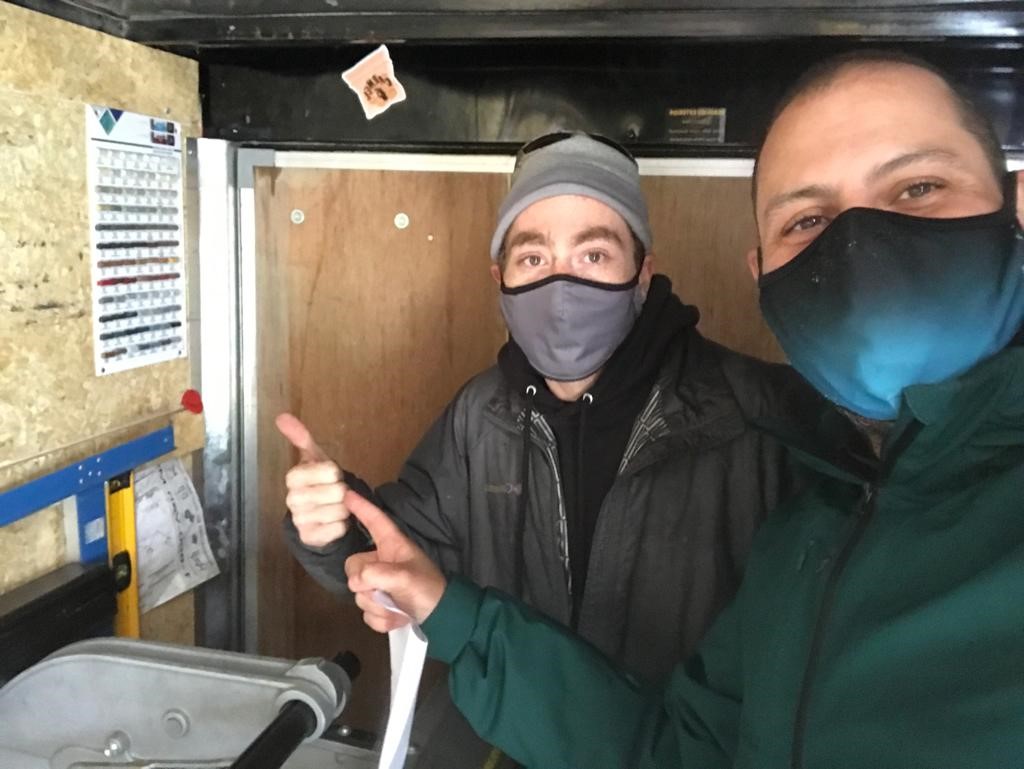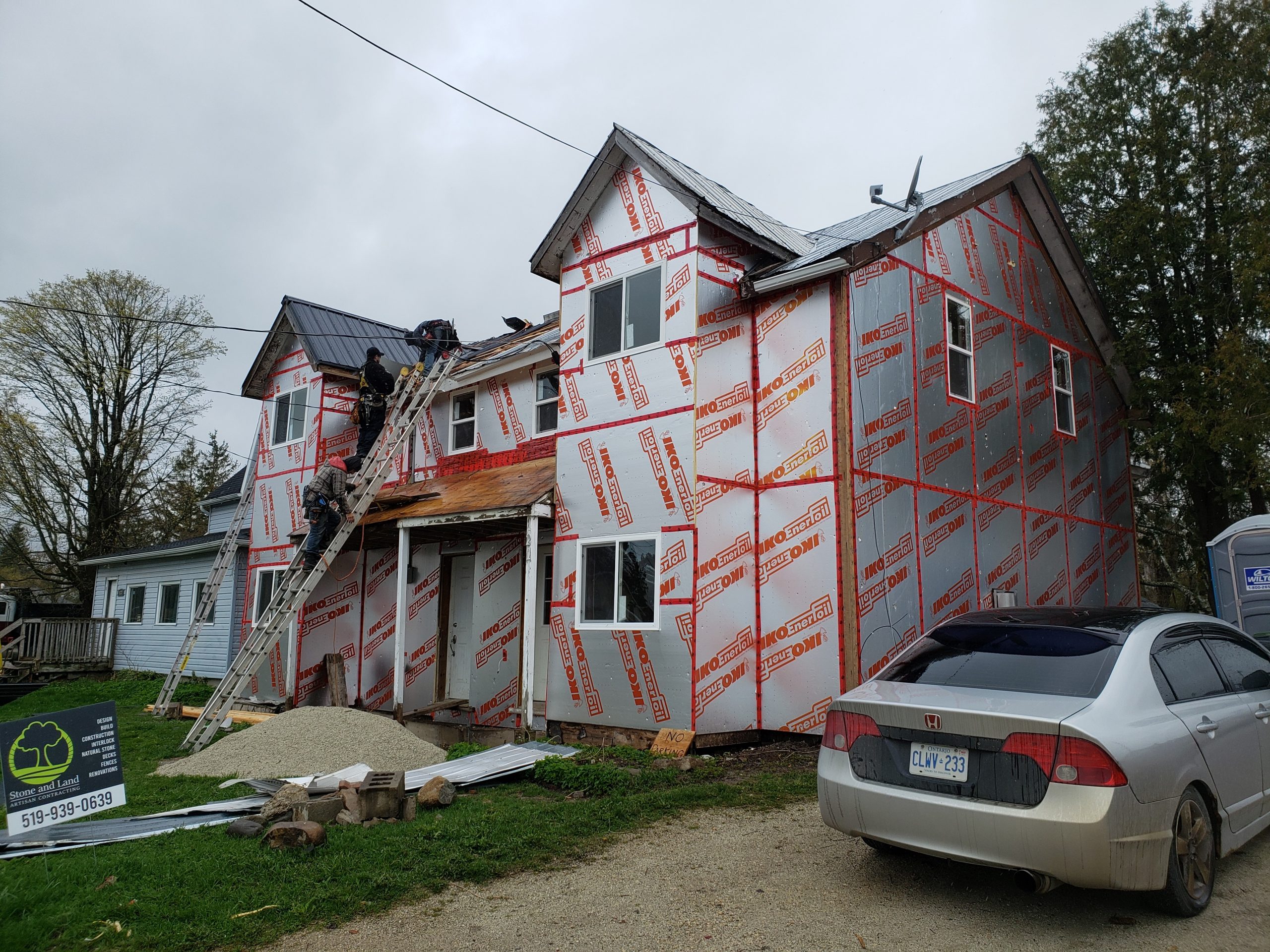 News #7 : Adfast Technical webinars for Architects
In May, 75 architectural firms attended our Adfast technical webinars. Our expert testimony often results in the addition of our products on architectural master specifications and, as a result, the use of Adfast products in many North American construction projects.