The MCC team is back with the June edition of Adnews Monthly!
  News #1 : New Adfast team members
​
We're growing! This month we've welcomed 1 new team member. 
Jeffrey Desrosiers
Production assistance operator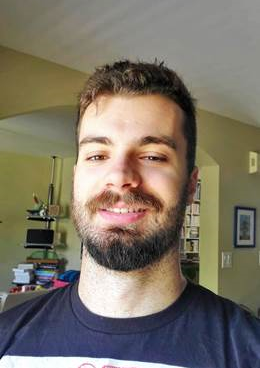 Congratulations and welcome to the team!
 News #2 : Article in Les Affaires' magazine
Adfast appeared in the Montreal Les Affaires' magazine! The article highlights Adfast's use of artificial intelligence and manufacturing engineering.
Click here to read the article!
In the near future, you will receive an email explaining the future role of artificial intelligence at Adfast.
 News #3 : Do you like our Admobile Stores on Wheels?
Last month, we sent a customer satisfaction survey to see if our clients appreciate our Admobile stores on wheels. The positive results showcase the excellent work done by our Admobile representatives!
Admobile overall delivery service rating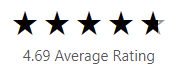 Admobile technical representative service rating


Here are some pictures of our Admobiles on construction sites: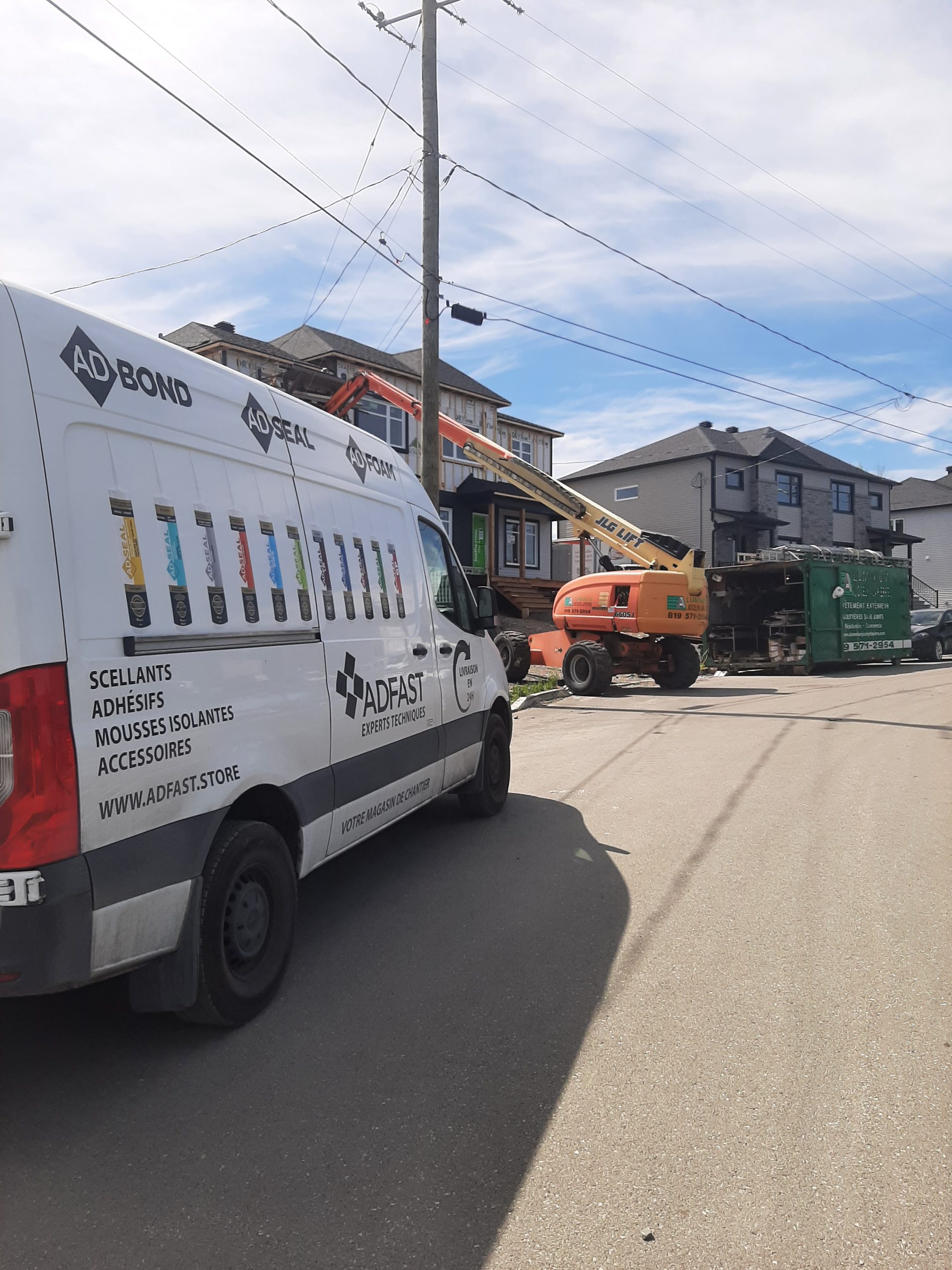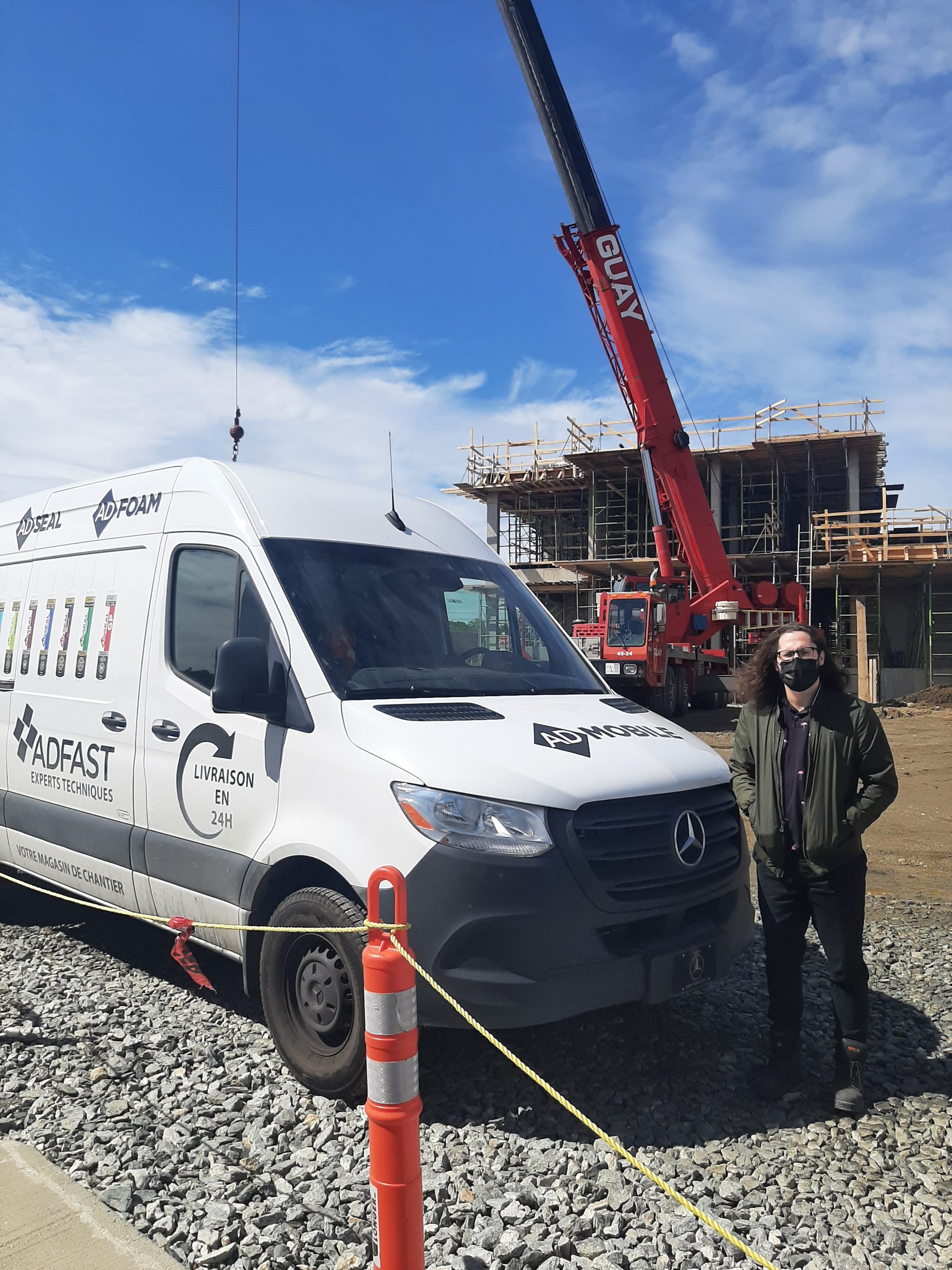 News #4 : HR department
The Human Resources department is currently working on a return to work policy. More information will be available in the next few weeks.
The team would like to remind you that it is important to regularly stretch your legs during work hours. Positive impact guaranteed!
A questionnaire on workplace well-being was sent to you this week. We really appreciate you taking a few minutes to complete the survey, so that we can identify which areas you appreciate as well as which need improvement. We want to better serve our Adfast family!
  For any requests regarding Human Resources department, we invite you to send an email to hr@adfastcorp.com   
                        
 News #5 : Adfast locations
Our Toronto Adstore is currently under renovation!
Here are some before and after pictures of renovations underway:
​​​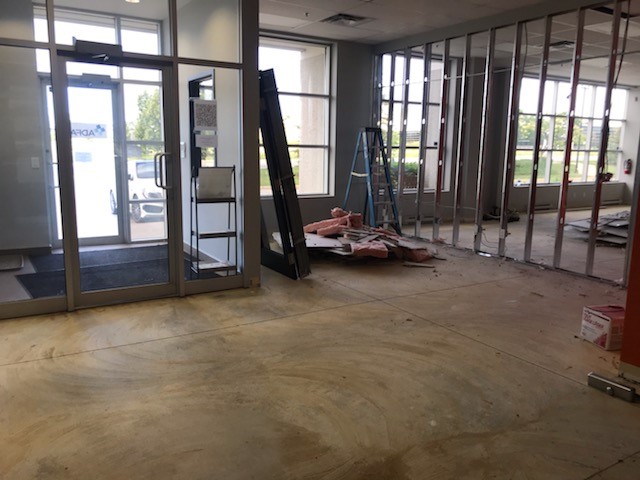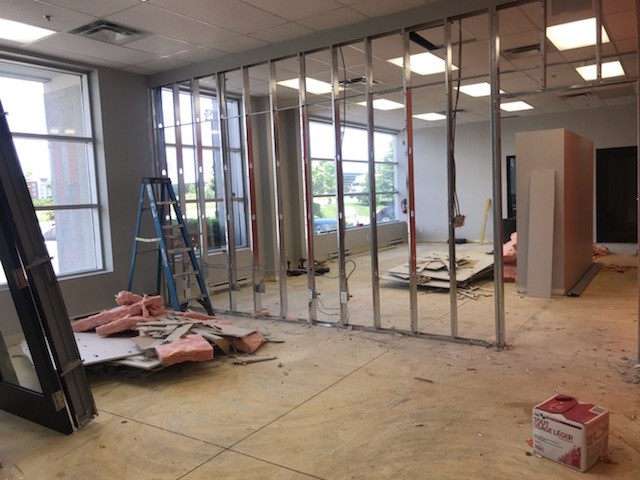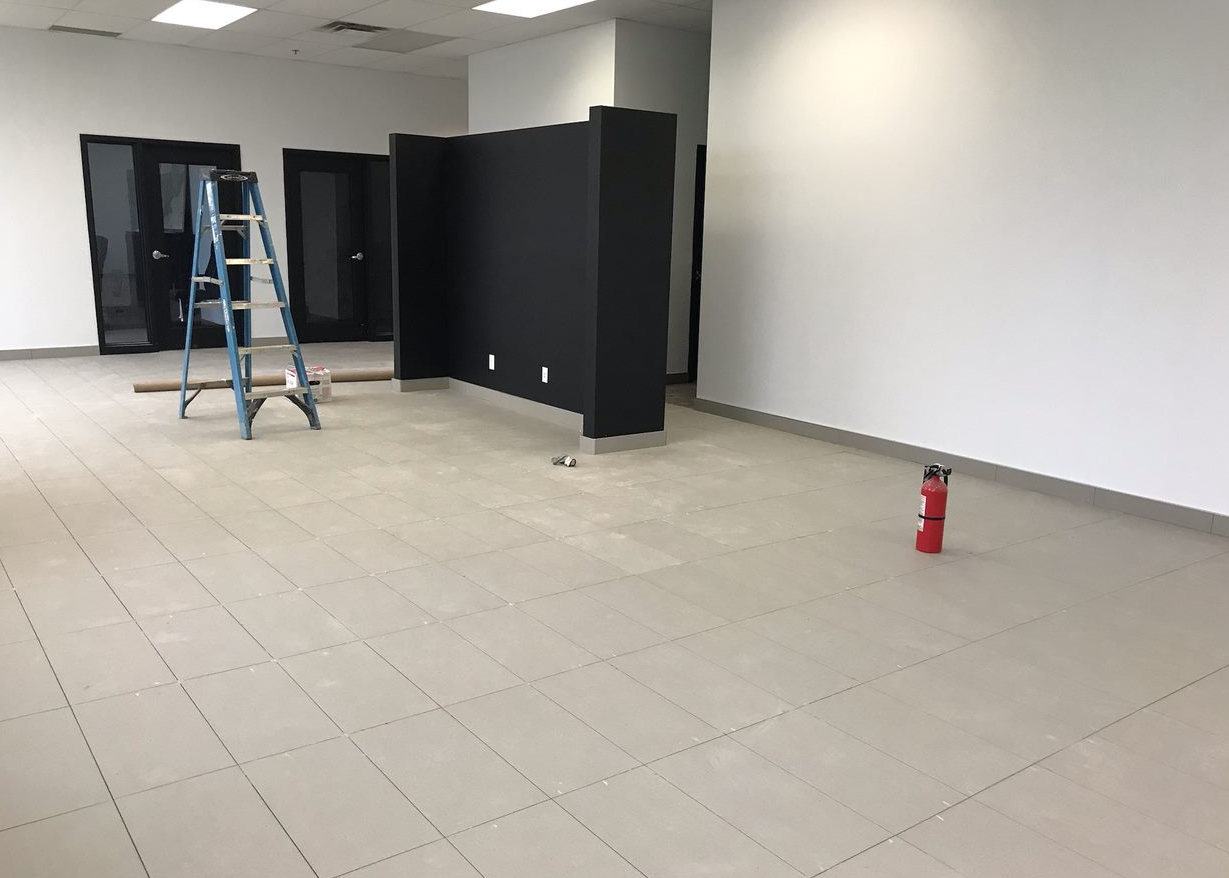 Toronto Adstore renovations will be completed in the next few days. More pics to come!
Our Manitoba Adstore is also getting a little bedazzling: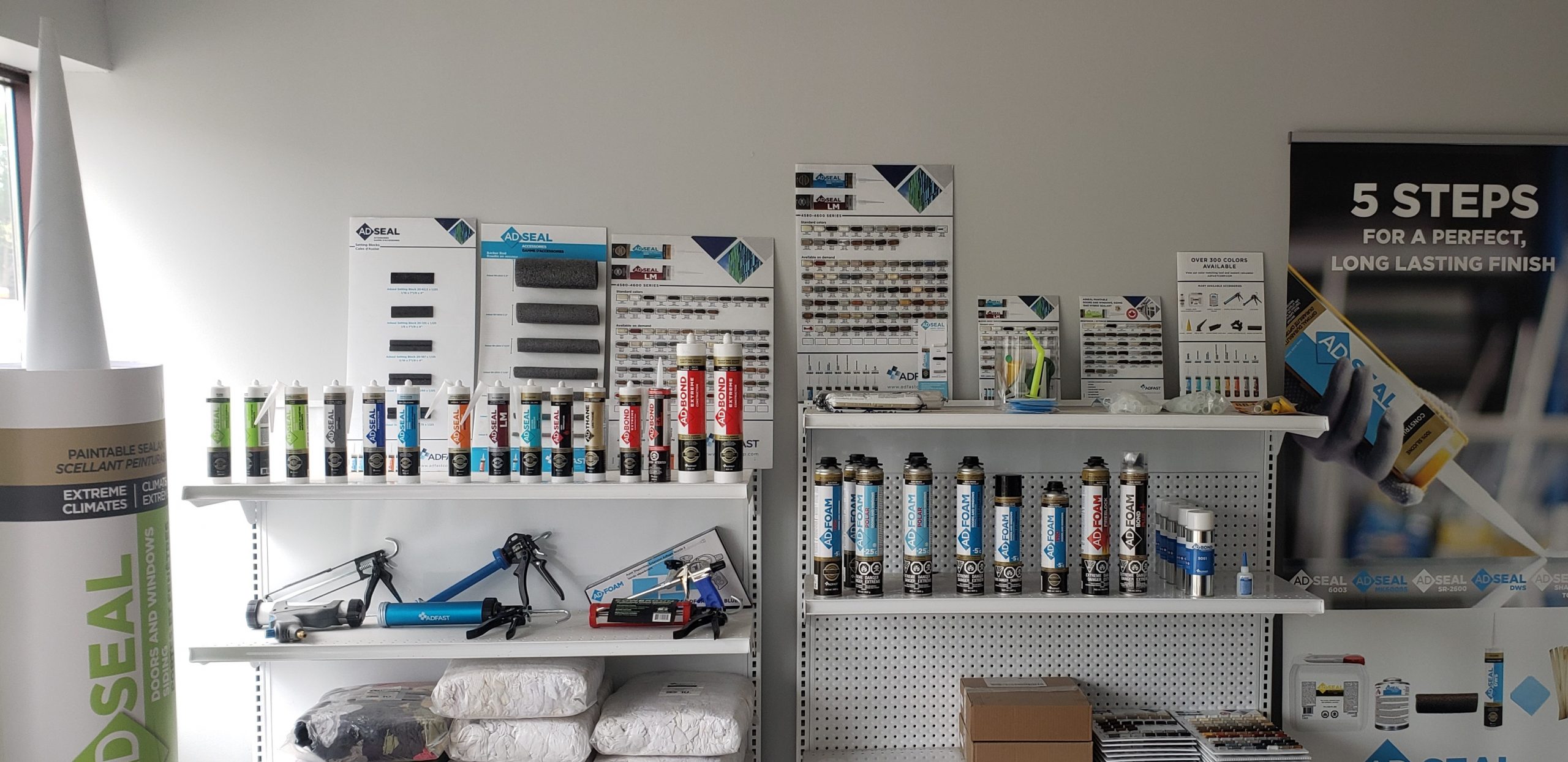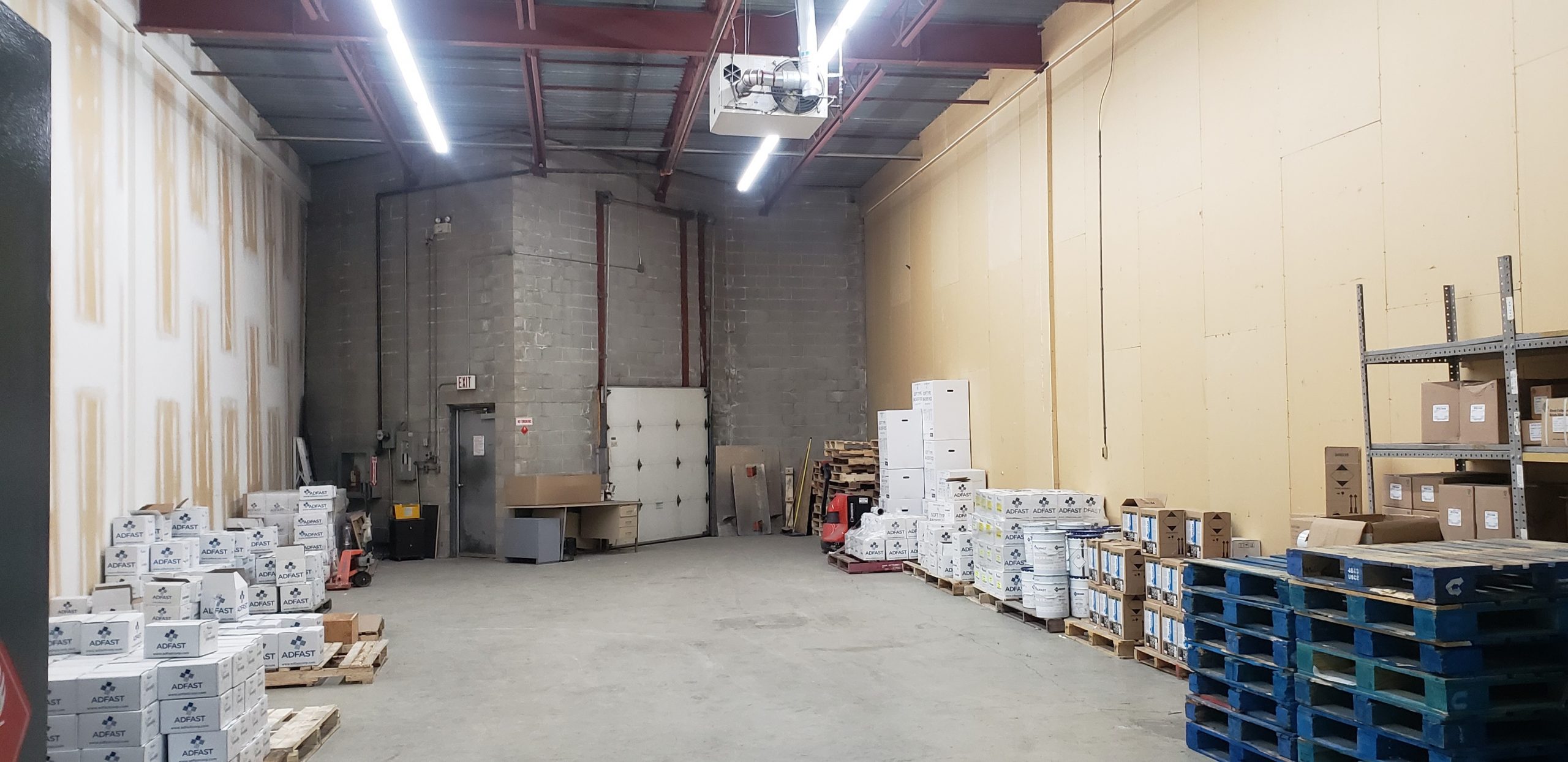 News #6 : Stanley Cup
Have you been watching the Habs' playoff run?
Here are some pictures of Adfast team member hockey nights!

​
  News #7 : Adfast Technical webinars for Architects
In June, 71 architectural firms attended our Adfast technical webinars and 184 architectural firms attended our ATS seminars!! Our expert testimony often results in the addition of our products on architectural master specifications and, as a result, the use of Adfast products in many North American construction projects.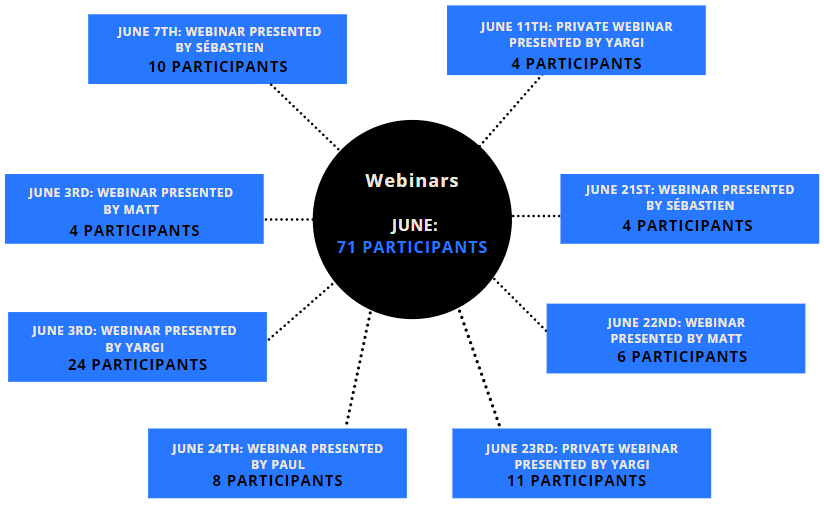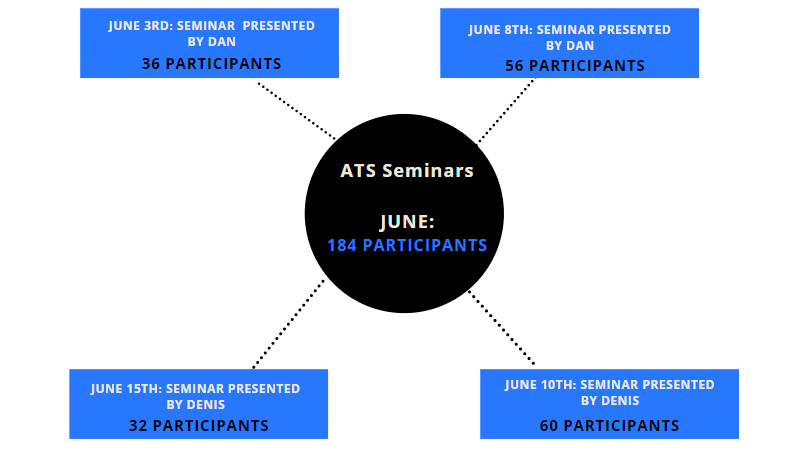 Below is some of the positive feedback received from our ATS seminar attendees:
 "Will add Adfast to our masters"
– Robb Wilkinson
 "I look forward to accessing their website for additional information"
– Kathy Lacombe
 "This was my best for this session"
– Rodger Braley
 "Great base and in-depth information"
– Jerry Hupy
 "In the early stages of a project so I will keep this in mind"
– Steven Shaw
 News #8 : Social Media
TIKTOK
We are now at 226 likes on our TikTok page, 62 more than last month!
A big thanks to all our content creators throughout the company! 
Go take a look at our page now and subscribe!