The MCC team is back with the January 2022 Adnews edition!
 News #1 : New Adfast team members
The Adfast family is growing!
5 new members have joined the team in the last month.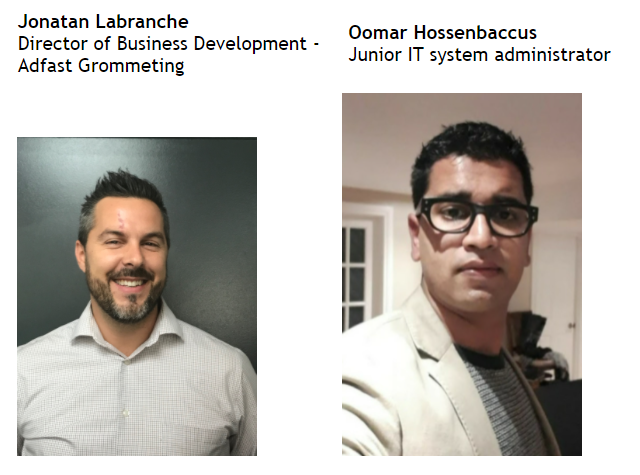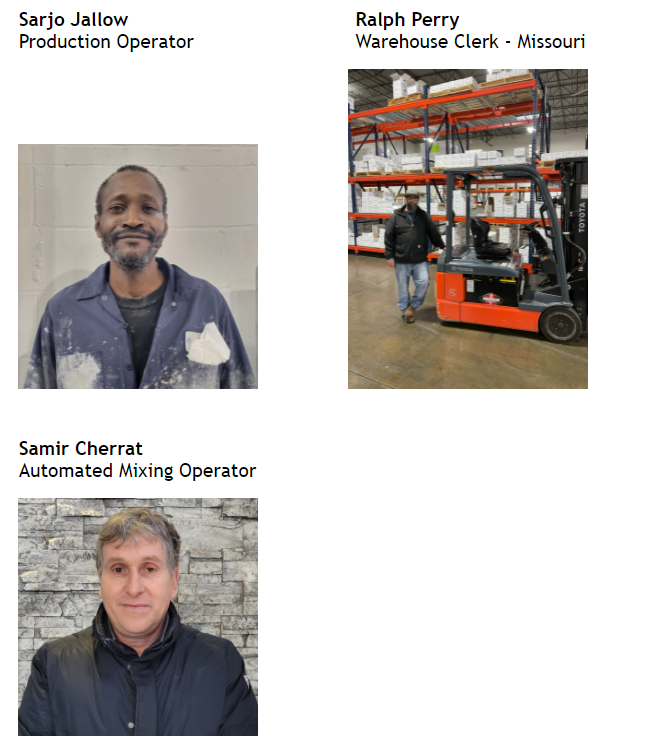 Welcome to the team!
 News #2 : Human Resources
The Human Resources team held the first joint employee committee meeting in January!
The purpose of this committee is to give a voice to all employees in order to improve your working environments and conditions!
Do you have innovative ideas, improvement projects and/or solutions to challenges? Talk to your department representative!
Your representatives are:
Caroline Cyr (Accounting)
Yazid Belbakhouche (Quality)
Ghislaine Hankare (MCC)
Sihem Kouider-Aissa (Purchasing)
Carinne Deschamps-Boyer (Customer Service)
Eve Langlois (Maintenance)
Jean-Carlos Pena Lopez (Production)
Matthieu Bourke (Logistics)
Mohamed El Jaouhari (Grommeting)
Your representative is there to listen and bring your ideas to the committee in order to find the best initiatives for the entire Adfast team! Looking forward to hearing from you soon!
 News #3 : Genium360 conference
Our Co-President Cindy Dandurand was invited to participate in the annual Genium360 conference in January, organized by the Quebec Order of Engineers. The guests discussed the current issues faced by women in engineering and the actions taken by companies to promote inclusion and equality.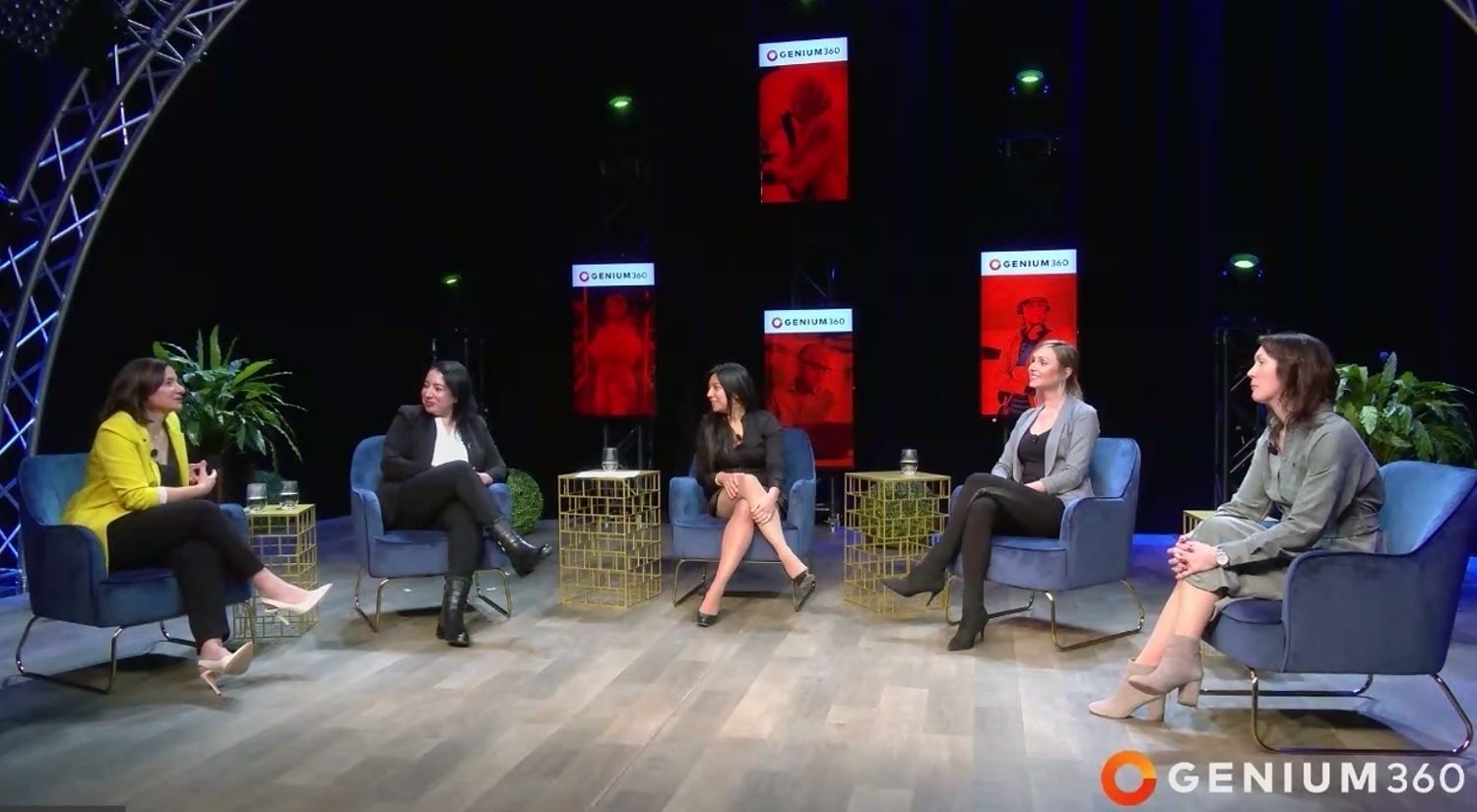 News #4 : First networking event with TCA in Ontario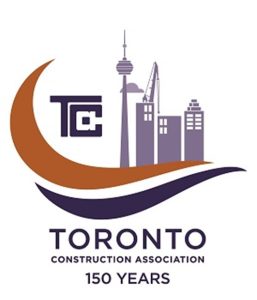 Yargi Kilinc had the chance to present Adfast to several construction company presidents during an event organized by TCA, the Toronto Construction Association!
This event was a great way to meet potential customers and learn more about their needs and applications.
 News #5 : Adfast helping out in the community
This year, Adfast will donate 10% of its profits to communities in need, by offering our Adclean hand sanitizer free of charge to non-profit organizations, such as such as homeless shelters, women's shelters, senior centers and pediatric clinics.
In the last month, we have given the following quantities to organizations in need:
• 3503 x Adclean Medical Gel 470ml
• 90 x Adclean Medical Gel 10L
• 3242 x Adclean Medical Spray 470ml
• 93 x Adclean Medical Spray 10L
For a total of 5000L!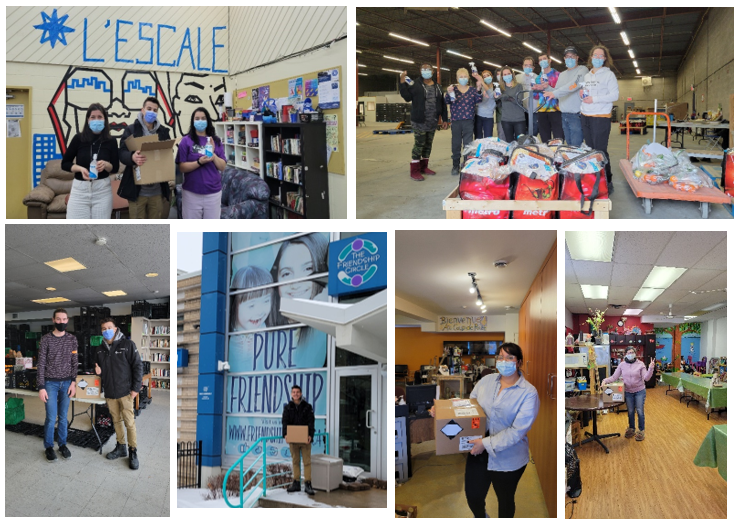 News #6 : "Making Sense of Sealants" presentation with Matt Klinge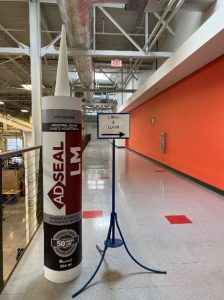 Thank you to the 'Sheet Metal Workers Local Union 36' in St. Louis Missouri, for having us out to give our accredited "Making Sense of Sealants" presentation.
Participants learned about different families of sealants, how to properly seal & insulate sustainable building envelopes, and how to choose the correct sealant for each application.
Our Sales Manager, Matt Klinge, enjoyed meeting the team and we look forward to working together on future projects.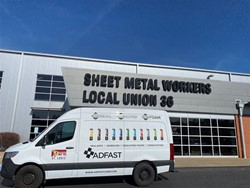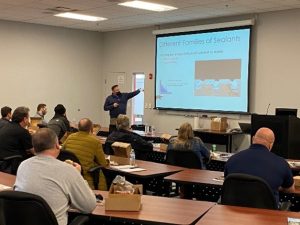 News #7 : Adfast on Social Media
Adfast continues to increase its presence on social media!