The MCC team is back with the December 2021 Adnews edition!
We wish everyone a wonderful 2022!
 News #1 : New Adfast team members
The Adfast family is growing!
4 new members have joined the team in the last month.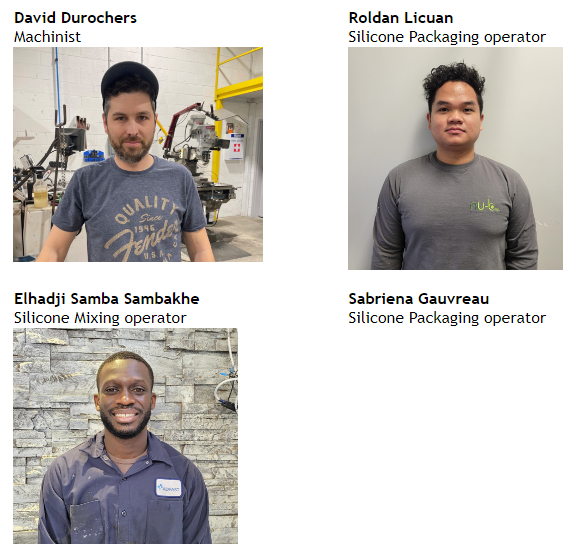 Welcome to the team!
  News #2 : Kevin Blakeman, Santa for a day!
Children received a very special visit last month during their ringette tournament. Kevin Blakeman, our Adfast Alberta customer center manager, dressed up as Santa Claus and his son as an elf for The Ice Angels association. Candy canes were given out and the children were very happy!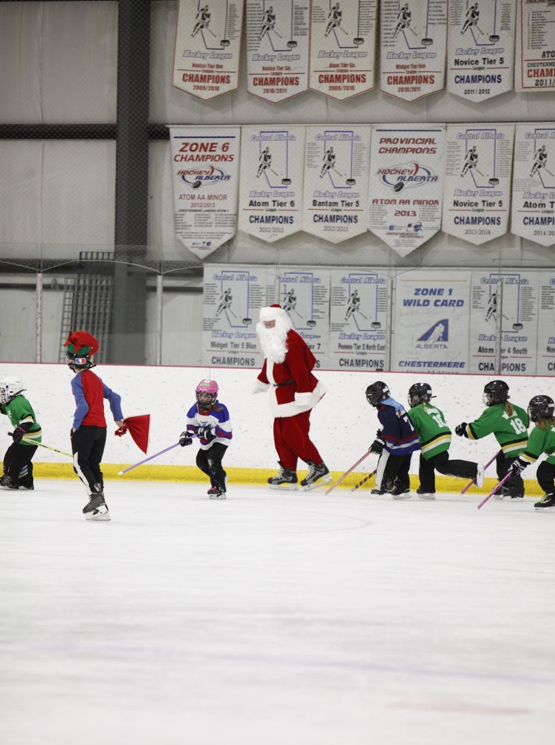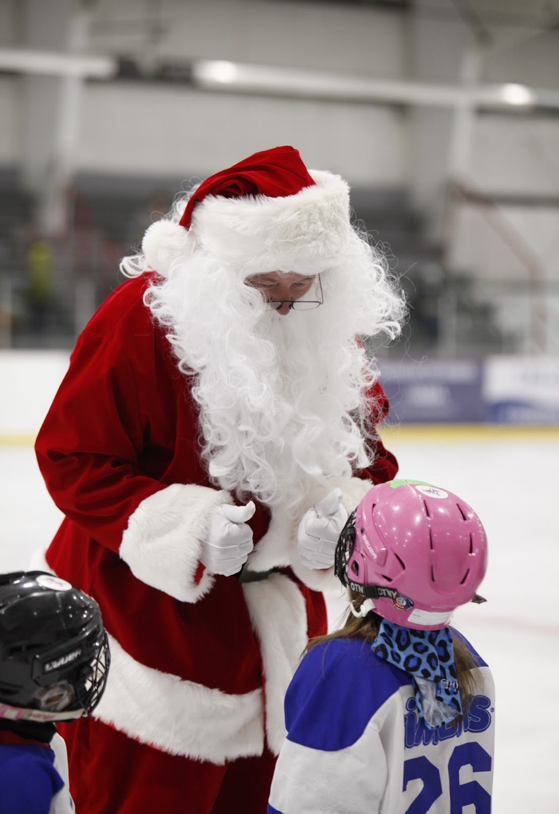 News #3 : Gala Mercador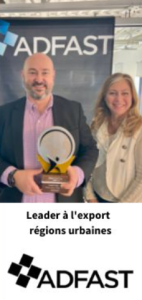 Adfast is very proud to have won the "Export Leader – Urban Region" award at the Gala Mercador Quebec. This nomination was mentioned in the newspaper Les Affaires!
Click here to see the article.
Congratulations to all Adfast employees for our continued growth!
 News #4 : The Buildings Show
Adfast attended The Buildings Show in Toronto in early December. Several Adfast representatives were on site to strengthen relationships with existing and potential customers.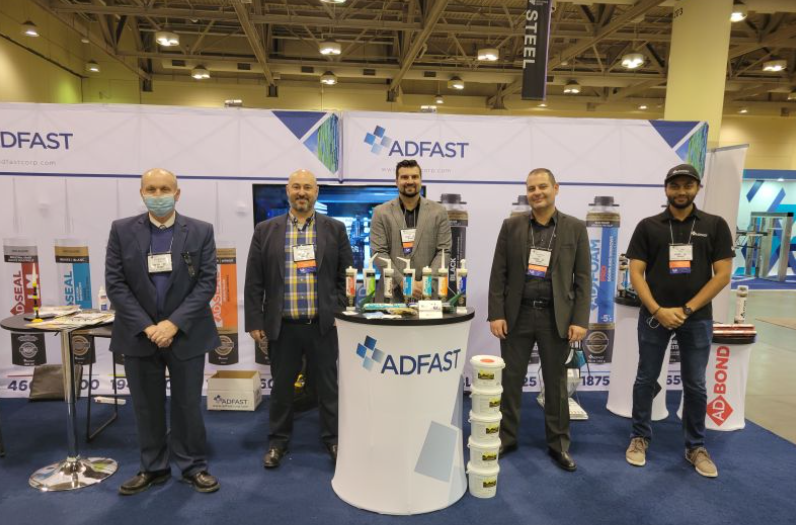 Jim McCord, Nicolas Choquet, Christian Guerard, Yargi Kilinc, Raj Patel
 News #5 : Adfast on Social Media
TIKTOK
We now have 787 likes on our TikTok page, 22 more than last month!
Take a look now and subscribe.
 News #6 : Adfast Ottawa
Our new Adfast Ottawa customer center has officially opened!